Ten... Satnavs to suit all budgets
At the next roundabout...
Navman Panoramic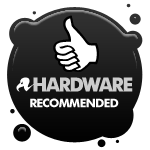 The Navman Panoramic isn't the first satnav to pack a whopping 7in screen, but it is the cheapest being easily available for under £150. The resolution is a pretty standard 480 x 800 but everything still looks sharp and crisp, as well as much larger than usual. To keep the 221g Panoramic in place, Navman bundles it with an extremely big and robust mount. However, it's not the most flexible in terms of being able to get the screen just where you want it.
Technical extras are a bit thin on the ground too, you even need to buy an additional £45 module to access TMC traffic information, and the build quality is merely average. These grumbles aside, it's very good value, with 44 European countries covered out of the box.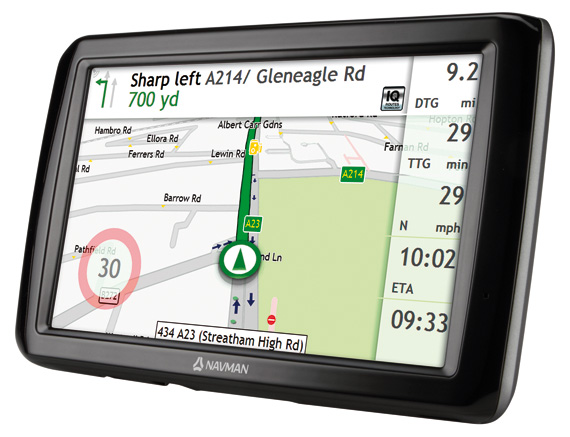 Reg Rating 85%
Price £130 (European Plus – 44 countries)
More info Navman
Navman Ezy

For £60 you can't expect wonders, but the Ezy still delivers on the basics and has a decent little 3.5in screen, though with a resolution of only 240 x 320 you won't be mistaking it for a retina display. Beyond the basics everything else will cost: after 3 months you have to pay to keep the text-to-speech facility – that reads out street names – and for the speed camera location information.
Biblically simple to use, the Ezy is small and light to pop in a bag or glove box with ease, though it is very plastic. The screen doesn't perform too well in direct sunlight and route recalculation could be faster. It's also not the easiest device to separate from its cradle either and the 12V charger is huge, but it is cheap.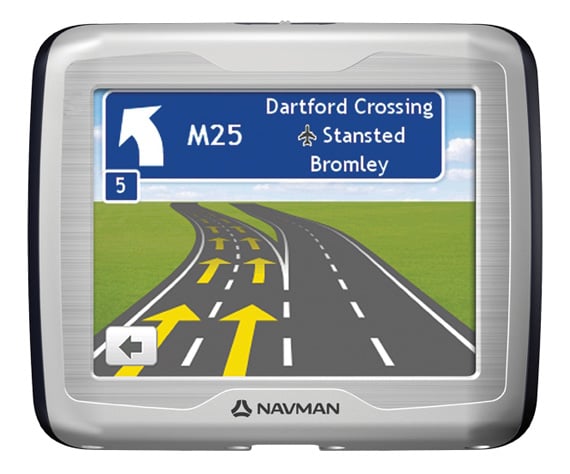 Reg Rating 70%
Price £60 (UK & Ireland)
More info Navman