This article is more than 1 year old
Ten... Satnavs to suit all budgets
At the next roundabout...
TomTom Go Live 1005 Europe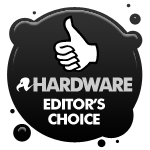 TomTom's killer feature remains the HD Traffic system that gathers information from all the other TomTom devices on the road as well as data from mobile phones, the AA, plod and so forth. Combined it gives you the most up-to-date and comprehensive picture of what the traffic is like on your route. If dodging jams is your priority, then this is the satnav for you.
The capacitive 5in 272 x 480 screen isn't as crisp as that on the nüvi 3590LMT, but you are saving £140 on the cost of the Garmin, so sacrifices must be made. Routes are planned using what TomTom calls IQ Routes which takes into consideration historical traffic flow statistics for your route and seldom steers you wrong. Route planning is also impressively quick.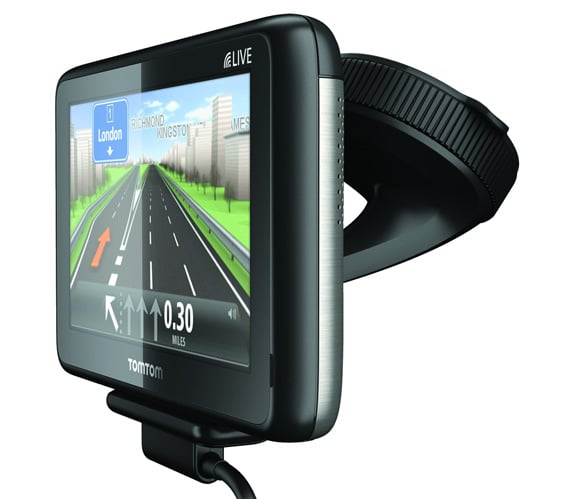 Reg Rating 90%
Price £270 (Western Europe)
More info TomTom
TomTom Start 20 UK and Ireland

Despite the £130 price tag this is TomTom's entry-level device. Still, for the extra money over the other base models here, you do get a 4.3in 272 x 480 screen and what, for my money, is the best screen mount of them all – it forms part of the device and folds near flat when not in use. It really is a clever bit of design and it can be used to mount the Start 20 on the top of your dashboard, as well as on the windscreen.
Along with IQ Routes journey planning, you get the expected niceties like graphical lane guidance, parking assist and spoken street names and plenty of optional celeb voices. What you don't get is live traffic data or, indeed, any connected services, and at the price that's rather poor. ®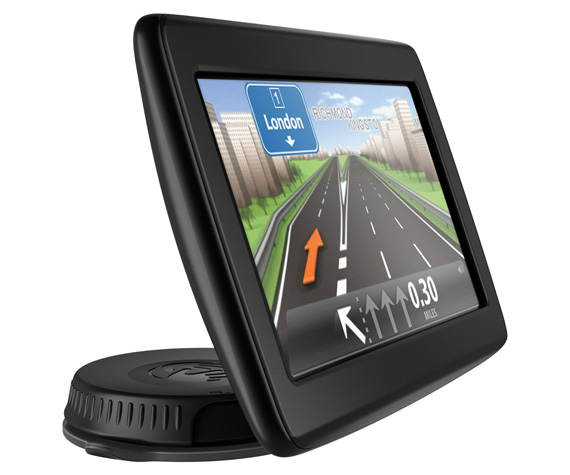 Reg Rating 75%
Price £130 (UK & Ireland)
More info TomTom