This article is more than 1 year old
From the Department of WTF: New USB tampon flash drive
Thieves will probably give it a miss
There's not much to say about this one. It's a flash drive... and it looks like a tampon.
Presumably the idea is that it will be ignored if a thief rifles through your backpack, handbag or briefcase.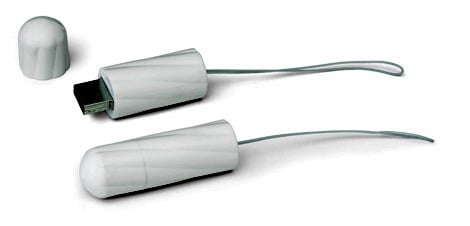 Tampon-shaped USB stick
The company flogging it has a taste for the bad pun... so prepare for the worst if you point your browser to the Meninos website.
The jokesters selling the gadget are pushing three versions:
2GB ... for (wait for it) light flow,
4GB for moderate flow and
8GB for heavy flow.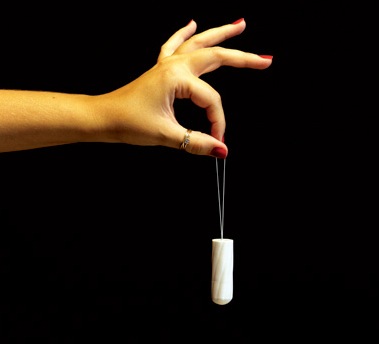 Prices start from $29.90. Whatever next? A flash drive that looks like a condom (with enhanced data "protection")? Enough already. ®