Skype for the PlayStation Vita went live today, with owners of the Sony-made handheld games console now able to make video calls using the Microsoft-owned chat platform.
Unlike the recently launched Windows Phone version of Skype, the application is able to run in the background while the Vita multitasks between other apps and gaming. Ah, Mum's calling, better pause my WipEout race.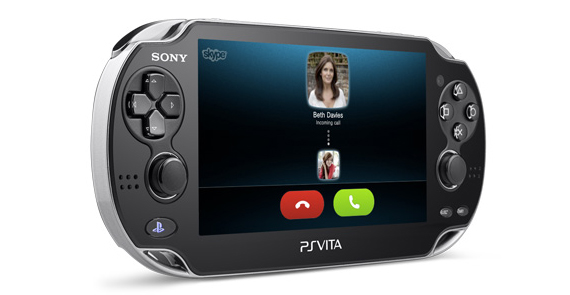 The app works over both 3G and Wi-Fi and can switch between the front and rear cameras to show off your surroundings - as well as your ugly mug - to those on the other side.
Owners of Sony's handheld games console can download Skype for PlayStation Vita free from today. ®