This article is more than 1 year old
Ten... two-bay Nas boxes
Dual-drive data dumpsters
Netgear ReadyNAS Duo V2

When I reviewed the ReadyNAS Duo V2 back in January, I thought that this nas had the potential to go from good to excellent if the range of add-ons available to other ReadyNAS products were ARM compatible. Whilst this hasn't quite materialised yet, Netgear's Smart Network Apps are on the way which will bring add-ons to its latest ARM-based ReadyNAS devices.
Even if you buy it now, the Duo V2 gives you ReadyNAS Remote which is one of the most seamless remote file access systems available. There's also the little matter of performance where you'll find everything runs respectably around 60MB/s. Oh, and there is USB 3.0 on the back too. It is a touch expensive when populated though, so maybe best to buy your own disks.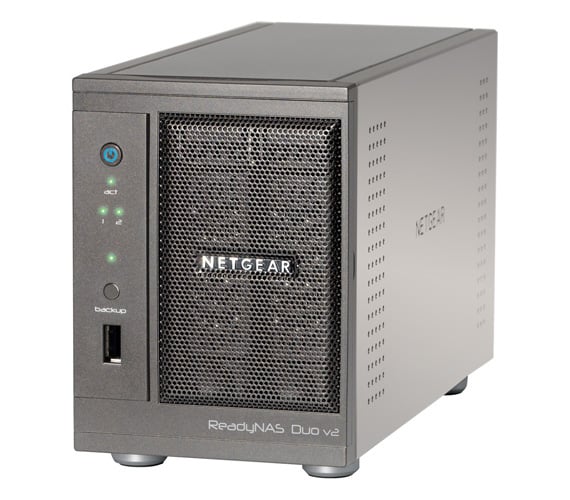 Reg Rating 80%
Price £150 (no disks), £300 (1TB), £400 (2TB)
More info Netgear
QNAP TS-219P II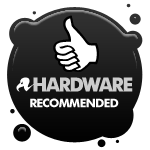 Instead of going for Intel chippery, QNAP has used a Marvell Kirkwood MV6282 CPU clocked all the way up to 2GHz to power its second-generation TS-219P. With that speedy processor you also get 512MB DDR 3 memory, three USB 2.0 ports and two eSata ports, making this the only nas here with three separate interface standards.
You also get some client-side software as well as all that hardware; QNAP includes its QGet app which allows you to remotely control HTTP/FTP/BitTorrent downloads over the web from any PC or Mac. NetBak Replicator is a Windows-only backup manager that's present too.
To top it all off, this box offers a pretty decent performance, with all sequential operations hovering in the 70MB/s region. It's boon for Mac users too, as it can read HFS+ volumes attached to its external interfaces which gives it an edge over most alternatives. This nas may be pricey but it does it all.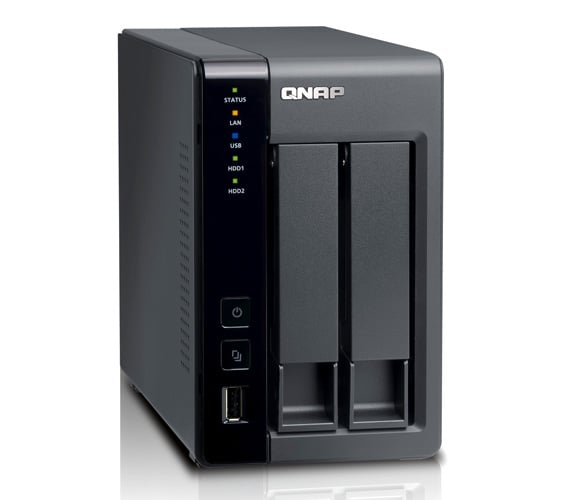 Reg Rating 85%
Price £295 (no disks)
More info QNAP