We've been beavering away on the Rocketry Experimental High Altitude Barosimulator (REHAB) element of our Low Orbit Helium Assisted Navigator (LOHAN) mission, and last week enjoyed a lightbulb moment as to how to create a decent seal between the metal hypobaric chamber and the glass lid.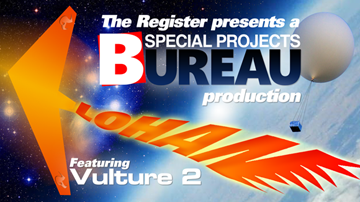 Those of you who are new to REHAB should cast your eyes on the graphic below, which shows just how our cunning plan to test solid rocket motors at low pressure and temperature works.
This is the final concept, reached after a not inconsiderable amount of head-scratching, and plenty invaluable input from our beloved reader experts...
Here's a quick recap on how we put the chamber together. First up, our CAD-modelling expert, Federico Buenadicha, put together a representation of the REHAB chamber and inner assembly: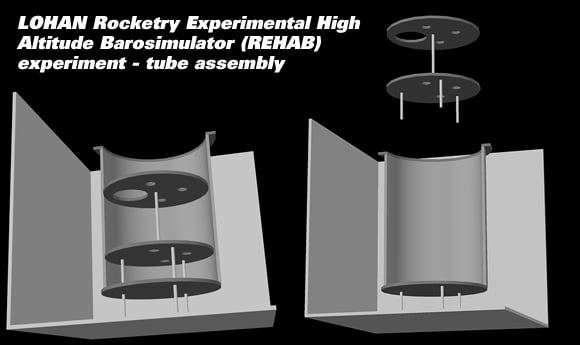 The CAD plans were whisked off to the plasma cutting machine, which crafted the essential inner assembly parts and flange: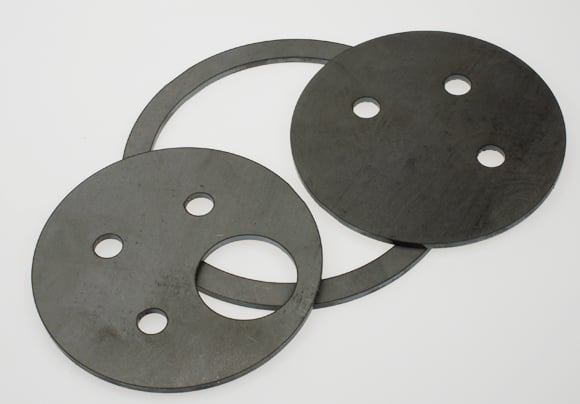 Down at the local metalworks, Antonio Parra Cifre put the whole thing together...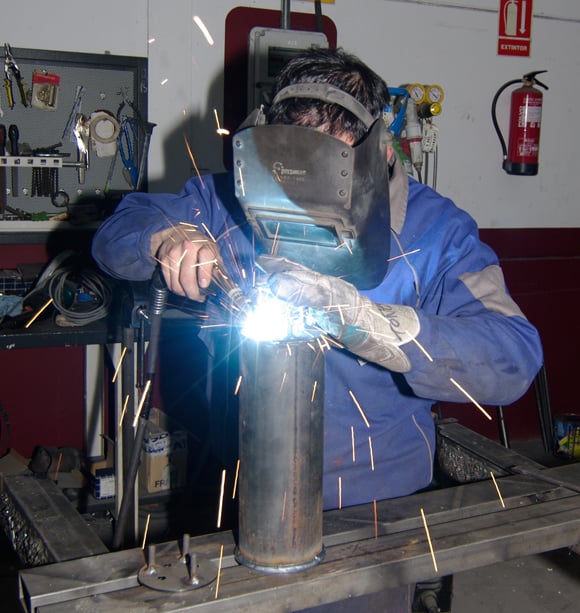 ...and in a couple of hours we had the finished product. Note the addition of a flat metal plate to the chamber's outer wall, to allow connection of the evacuation tube, thermocouple and ignitor wires: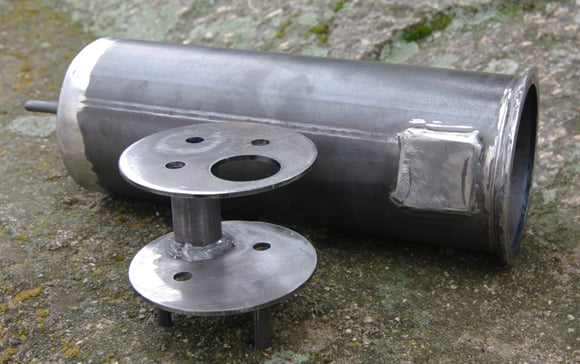 Our test motor - an AeroTech RC 32/60-100NS - will sit inside the chamber like this, with a ring-type thermocouple strapped it its meaty girth: