Apple co-founder Steve Wozniak has again voiced support for Cupertino's rivals, this time professing his admiration for Microsoft's Windows Phone platform. He believes is "sets the mark for user interface".
The outspoken innovator and educator spoke of the four handsets he was carrying at the time, during a podcast with A New Domain.
While this included two iPhone 4S handsets, there was also a Motorola Razr and a Nokia Lumia 900 in his pocket.
"Just for looks and beauty, I definitely favour the Windows 7 phone over Android," he said.
"I think that what Microsoft or Nokia did is that they went to some of the key app makers and got them to deliberately make specialised beautiful ones or they put their own themes on…"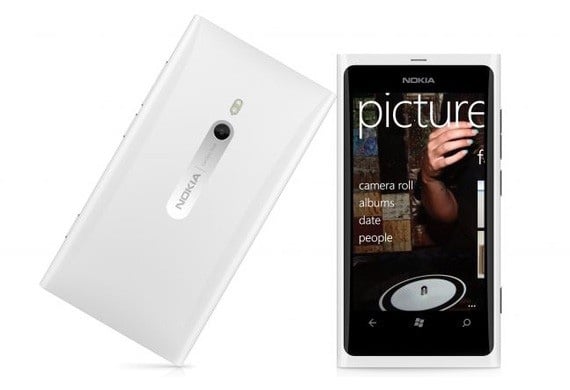 After the podcast went live, it was accompanied by text which stated the Lumia 900 was the inventor's favourite handset, a claim Woz was quick to refute.
"Wrong. iPhone is my favourite phone," he said in the comments section.
"I did give my opinion that the Windows 7 phone had superior visual appearance and operation cues that were also more attractive. In my opinion, it sets the mark for user interface. I would recommend it over my Android phones [even though] it doesn't yet have the breadth of apps."
In January, Woz praised Google's OS while stating his gripes with the iPhone. ®