While confirmation that Call of Duty will return this year with Black Ops II is far from surprising, the fact that developer Treyarch's sequel will be set in the future with a non-linear storyline might refresh the franchise.
Revealed this week, Black Ops II is based in the year 2025 and kits players out with hi-tech weapons and Q-style gadgetry.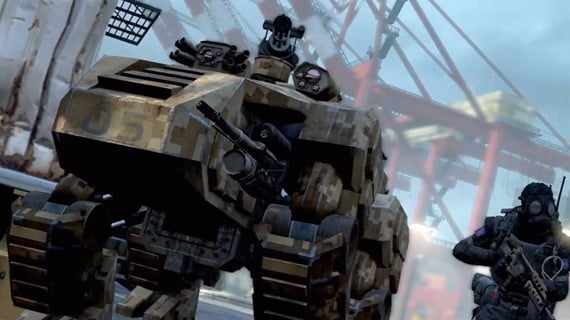 The big news other than the appearance of quadcopter drones and robotic claw-tanks, is the announcement that the game's storyline will feature branching plots and open-world gameplay.
This is an entirely new direction for the franchise, which has always been known for its linearity - and was generally praised for it, too. The first Black Ops was voted to have the best videogame ending ever.
Instead, Black Ops II allows gamers to shape the narrative, with the outcome of particular moments - such as whether you save a hostage or not - affecting the direction the storyline takes.
There will also be a cleverer AI system, Treyarch promised, with enemies that spawn and react differently according to the attitude a player takes in each level. This should make for greater re-playability, if you're not too distracted by zombies mode, which makes a welcomed return as well.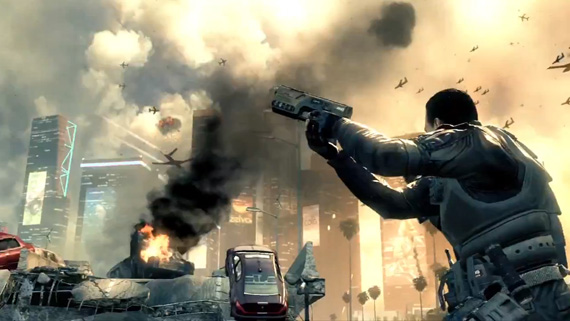 Activision shoots Call of Duty: Black Ops II onto shelves on 13 November 2012.
Will we all still be so focused on the launch of Halo 4 to notice? Probably not. After all, we are talking a sequel to the best selling videogame of all time here. ®