Unsung Heroes of Tech Back in the late 1970s you wouldn't have guessed that this shy young Cambridge maths student named Wilson would be the seed for what has now become the hottest-selling microprocessor in the world.
Ninety-five per cent of today's smartphones are built around an ARM processor. The ARM began with Wilson.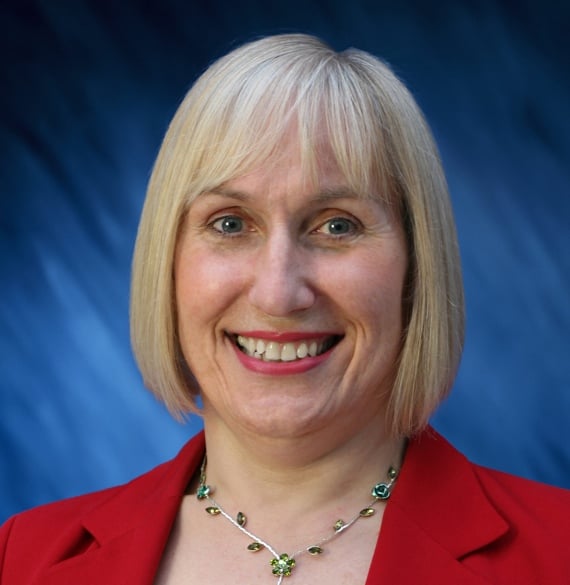 Sophie Wilson today
Source: Broadcom
Today, she's Sophie Wilson, one of the most highly respected names in microprocessor electronics. In 1978, Roger Wilson was a quietly-spoken, long-haired Maths and Computing undergraduate whose only commercial experience to date had been to build an electronic device for feeding cows.
Made for a firm in Harrogate, the cow-feeder had been based on the MOS 6502, a game-changing low-cost US CPU elegantly designed by Chuck Peddle and Bill Mensch, a pair soon to become legendary as the creators of the Vic-20.
At a third of the price of equivalent processors, the 6502 was spawning a new generation of cheap personal computers in the States, and Wilson was already working on designing one too. However, the initial approach made to Wilson by Hermann Hauser, a 28-year-old Cambridge-educated Austrian physics graduate, had nothing to do with computers.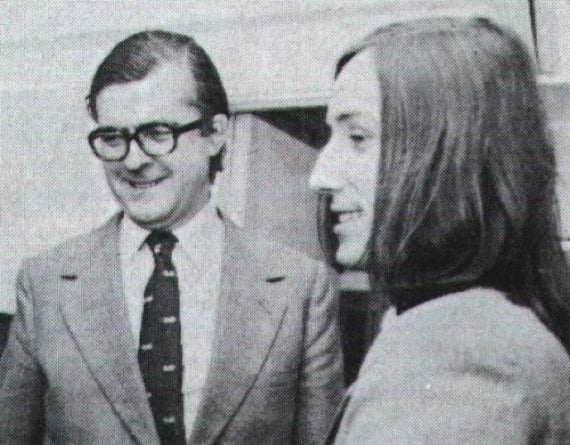 Wilson and minister Kenneth Baker at the BBC Micro launch in 1981
Hauser's new company, CPU, had landed itself a consultancy to a manufacturer of fruit machines that were replacing elaborate relays with electronics. There was a serious problem: some rogue genius had discovered that the spark emitted by the new cheap, disposable piezo-electric cigarette lighters was, at 1KV, powerful enough to persuade the elecronic one-armed bandits to dish out their winnings.
From little Acorns…
Young Wilson designed a fix that used a wide-band radio receiver to detect the EMP and halt any payout. And then Wilson and Hauser began talking personal computers. Hauser challenged Wilson to design and deliver a working model by the end of the Summer holiday. Wilson won the challenge.
In March 1979, Hauser relaunched his company as Acorn Computers, offering as its first product the Wilson-designed Acorn System One. It was built, like the cow-feeder, around the 6502, had 512 bytes of Ram, and was yours by mail order for 70 quid.
Wilson had graduated by now and was taken on by Hauser as lead designer. The pay was peanuts, but Hauser played the "what an opportunity" card, and Wilson snapped up the chance to make affordable computers a reality.
Similar topics