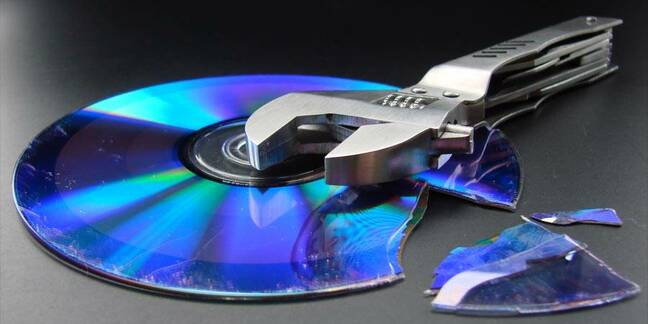 A hang-gliding pilot who allegedly ate a memory card from a video camera has been charged with obstructing the course of justice by a Canadian court and has been held in custody until it re-emerges.
William Jonathan Orders is accused of swallowing the card from a video camera mounted on his glider in an attempt to derail an investigation into the death of one of his hang-gliding customers on Saturday.
X-ray examinations by the police have confirmed that an object similar to the card is still in the 50-year-old's body.
Police Corporal Tammy Hollingsworth told Canadian outlet CTVBC that they have yet to obtain the card: "There's been a series of X-rays taken, they have confirmed, so we are in the waiting stages right now."
According to reports, 27-year-old Lenami Godinez-Avila became detached from the tandem glider seconds after take-off and clutched onto the pilot before falling 300 metres to the ground. It took seven hours for search crews to locate her body.
A paraglider who was present before the tragic accident has accused Orders of not performing a crucial safety check - the "hang test" - before take-off.
Orders has 16 years' experience as a glider, and is the owner-operator of Vancouver Hang Gliding. ®
Sponsored: How to simplify data protection on Amazon Web Services