When you follow someone on Twitter, only for them to not return the favour, are you left with a feeling of rejection? Does it rile you up into a vengeful fit of rage?
Either way, one thing you should never do is take that person to court. You will look like an idiot and it might be exposed by bloodthirsty news publications desperately vying for a cheap laugh. Ahem.
One fortysomething Japanese Twittaholic did exactly that, after popular skinflick actress Aoi Sola refused to follow him back despite countless requests, the Tokyo Reporter writes.
"I am a fan of yours; please follow me."
"Please consider following."
"How's work? Your English is getting better. Please follow me," Tweeted the seemingly obsessed man.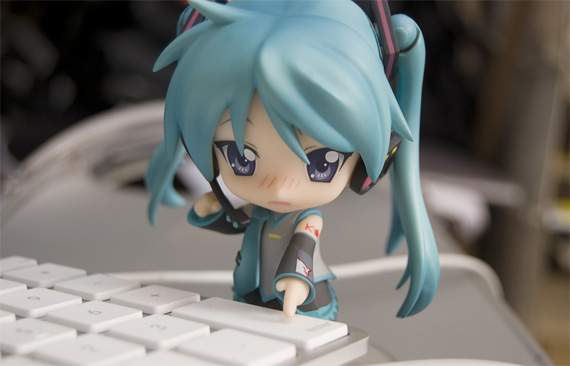 Source: Kodomut
Without response, the dude stewed and stewed - and then decided to take legal action against the temptress, who was recently banned from satellite TV shows because of the nature of her employment.
Apparently, the man wanted to know the reasons why she was banned, hence his reaching out so desperately. He has a history of making similar pleas to other Japanese celebrities and high-profile figureheads, it's said.
We can't say how the case will pan out, although we're pretty sure the verdict can be delivered in fewer than 140 characters. ®
Similar topics