Set-top box maker TVonics has equipped its 500GB DTR-HD500 Freeview HD recorder with text-to-speech tech, the better to help blind and partially sighted folk enjoy what's been on the box.
Created in co-operation with the Royal National Institute of Blind People (RNIB), the DVR reads out the Freeview electronic programme guide, programme info, and the machine's menus and settings.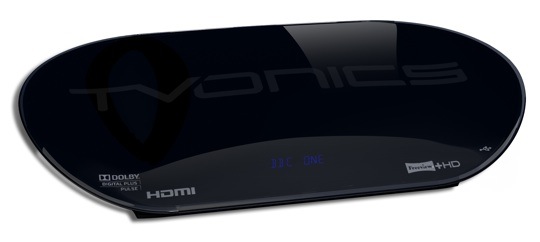 In March, Panasonic introduced a Freeview HD TV with a similar voice synthesis system. Panasonic calls its version Voice Guidance. It reads out on-screen info and "provides clear instructions on how to navigate around the TV menu". The speech-synth'd voice can be made to speak louder or more quietly. Its speed can be adjusted too.
The RNIB is selling the speak-out-loud set-top box for £180, but TVonics said the software will be delivered to existing DTD-HD500s through its website. The code will also work with TVonics' DTR-Z500HD box. ®