Product round-up With the Galaxy S III unveiled at last night's Samsung event, the next generation of smartphones now has consumer eyebrows permanently raised as if the wind just changed direction.
Feel like defying the herd? Here are ten current or upcoming smartphones that may be worth considering, should you wish to avoid the Galaxy S III juggernaut.
Apple iPhone 5
Did you know that Apple plans to launch an iPhone 5 this year? Of course you did - my pet goldfish knows that. Unsurprisingly, the world is already speculating on the as-yet-unannounced blower, said to feature an all-new 4.6in display. If you fancy holding out for the next-gen iPhone, it could be hitting shelves as early as June. Or July. Or, more likely, sometime later this year when the 4S has had a good run for its money.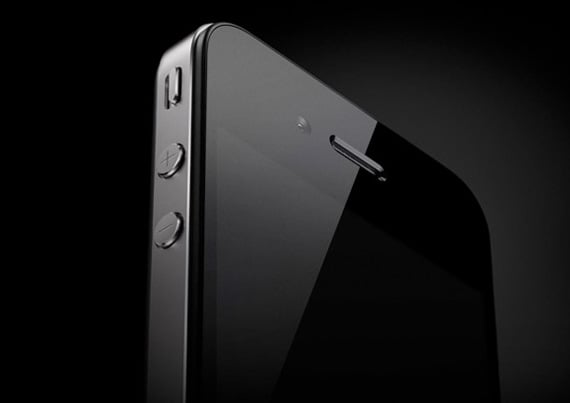 Asus Padfone
The much talked-about Asus Padfone is due to hit shelves this month, finally pushing the all-in-one smartphone, tablet and netbook unit into punters palms after over a year of hype.
The 4.3in smartphone packs a dual-core Qualcomm Snapdragon S4 processor running Android 4.0 Ice Cream Sandwich. The handset docks into a 10.1in tablet shell which reconfigures the resolution and shares the sole Sim for 3G internet access. Then, with the optional keyboard accessory, the bundle becomes a netbook as well. Ta-dah!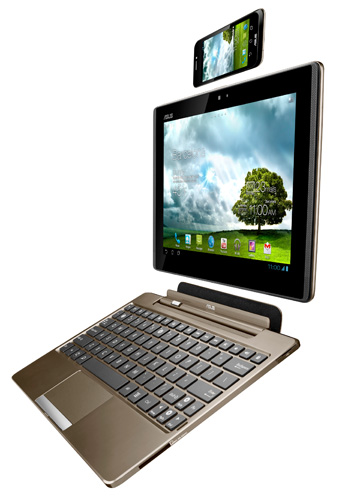 BlackBerry London
It's fair to say Research in Motion faces turbulent times ahead, particularly after its uninspiring demo of the new BlackBerry 10 platform this week. The first phone to feature the new OS appears to be the upcoming BlackBerry London, a thin touchscreen handset, said to contain a dual-core 1.5GHz chipset. Further details remain a mystery, although recent reports suggest an October release.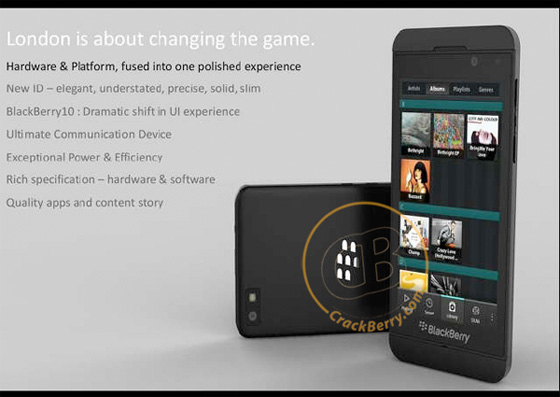 Fujitsu 'mystery' handset
Fujitsu's forthcoming fingerprint-protected blower is still without an official name. However, powerful specifications have been revealed, which includes the much-sought five-core Tegra 3 processor, Android 4 and a whopping 13.1Mp camera. When the mystery Fujitsu handset hits shelves exactly is still unknown, but we'll keep our eyes peeled and let you know.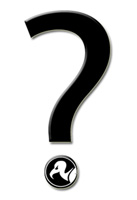 HTC One X
While there have been several reports that the One X faces build-quality issues, the general consensus is one of awe. And from what we can see, aside from battery drains faced through having such a powerful processor, the One X ticks most boxes.
You can read a full review of the HTC One X here on Reg Hardware.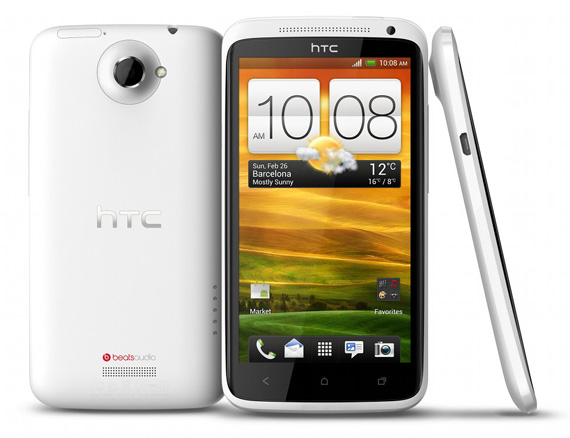 Similar topics