Violent videogames opponent and Labour MP Keith Vaz has once again asked Parliament to tighten videogames regulation, this time following Anders Breivik's admission that he used a popular first-person shooter to prepare for his murderous rampage in Norway.
This is the fifth time 'Vendetta Vaz' has tabled an early day motion against videogames.
While the Norwegian court continues to probe whether Breivik is insane, Vaz is trying to stir parliament into toughening the rules governing the sale of violent games sales because the Norwegian killer admitted using Call of Duty: Modern Warfare to help plan his attacks.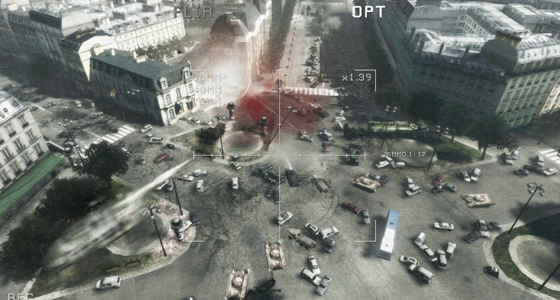 But it seemed so real, your Honour...
"This House is reminded of the consequences of the ineffectual Pan European Game Information (Pegi) classification system for video games following the testimony of Anders Breivik about the tragic events in Norway in July 2011," Vaz' motion reads.
Vaz says we should be disturbed that Breivik admitted that used the game to "help hone his 'target acquisition' and... prepare him for the attacks". The EDM goes on to put the knife into the Pegi rating system, which was recently chosen as the sole method to inform gamers and parents about a title's content and age suitability.
Vaz "is concerned that Pegi as a classification system can only provide an age rating and not restrict ultra-violent content" and he wants Parliament to recognise "that in an era of ever-more sophisticated and realistic game-play, more robust precautions must be taken before video games are published".
He "calls on the Government to provide for closer scrutiny of aggressive first-person shooter videogames".
If you're a fan of hardcore shooters and blood-filled gore fests, have no fear: the EDM, tabled on 25 April, has only eight signatures so far out of a total of 650 MPs. We'll stick with the belief that Parliamentary members in general have more sense than to even partly blame a videogame, or a rating system, for one adult's murderous tendencies.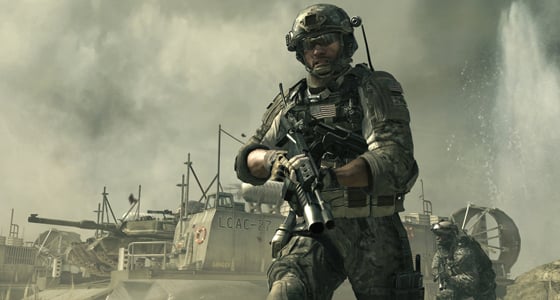 Right, where's this Vaz geezer?
Yes, Breivik, who was 32 last July, was and is an adult and so was able to buy any game classified by Pegi, by its predecessor, the BBFC, or by any other body Vaz has in mind - though we suspect it's a ban he's really after.
Vaz last raised his anti-gaming views in November 2011, when pushing for a Modern Warfare 3 censorship due to its graphic content. Luckily, fellow Labour MP Tom Watson rewrote the motion and went as far as to praise Activision's big-seller. ®