Philips HMP2000 HD Media Player
Jumping on the Netflix bandwagon
---
Review Philips describes its new HMP2000 as a 'smart media box', along the lines of rivals such as the AppleTV and Western Digital's WDTV Live. However, it would probably be more accurate to describe it as a Netflix box, since Netflix is clearly its primary raison d'être.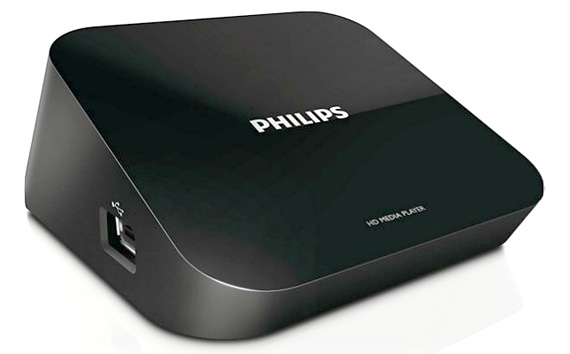 Media smartie: Philips HMP2000
The wedge-shaped design of the HMP2000 makes it look like a fatter version of the AppleTV, but it turns out to be rather thinner in terms of features. Look around the back of the HMP2000 and you'll see just the mains power socket and an HDMI interface for connecting it to your HD TV. There's no dedicated digital audio output – you'll have to resort to the HDMI audio channels – and no Ethernet either, so you have to rely on the built-in Wi-Fi for connecting to your home network. The spec sheet makes no mention of the wifi, but I'm told it's 802.11g.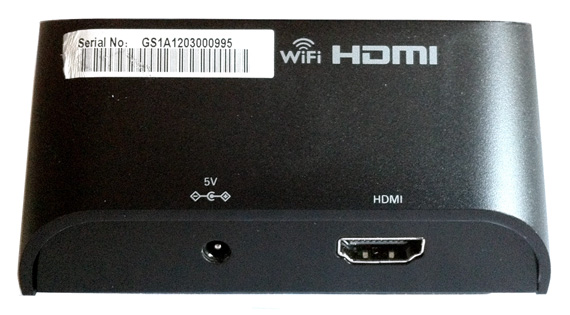 Wireless networking and just HDMI and USB connectivity
There's no internal storage, but the HMP2000 does have a single USB port on the left-hand side that allows you to play music, photos or video files off an external USB Flash drive or hard drive. That's the only way to play your own files, though, as there's no support for DLNA or any other networking options that would allow you to stream files from a networked Mac, PC or mobile device.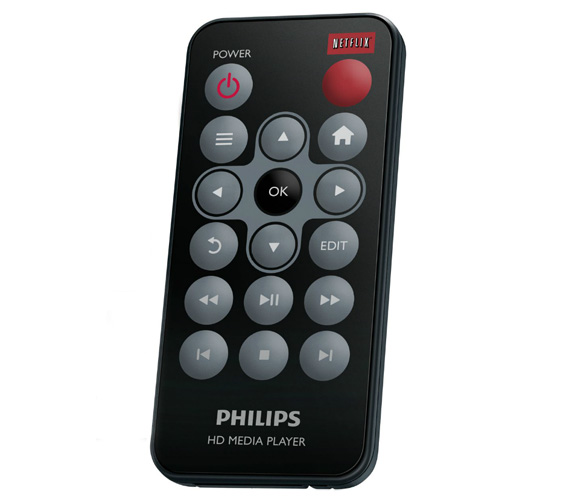 The credit card remote's action takes some getting used to
The initial set-up process is very straightforward, as the HMP2000 automatically guides you through the process of selecting a language and connecting to a wireless network. However, the cheap and nasty remote control immediately becomes an annoyance – it's flimsily constructed, and the buttons aren't very responsive, forcing you to press down slowly and firmly when selecting options from the on-screen menu.