Two new 15.6in laptops are inbound from Samsung, each bearing an unannounced Intel Ivy Bridge processor, a third-gen Core i7 quad-core to be (a little) more precise.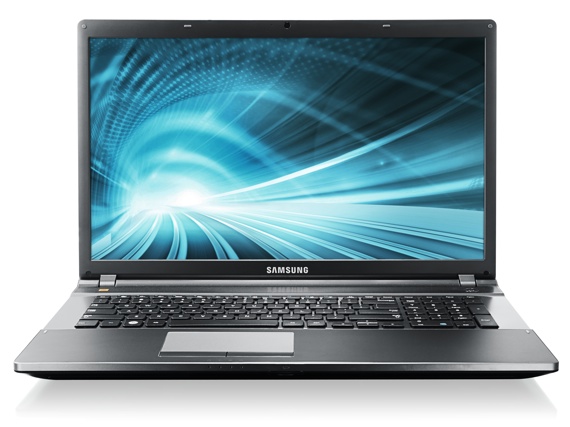 Both members of the Series 5 550P family will also arrive with 8GB of memory, DVD-RW drives and 300Mbps (2x2) 2.4GHz and 5GHz 802.11n Wi-Fi.
The two laptops' screens run to 1366 x 768 - too low for a 15.6in panel, IMHO. One model uses Intel graphics, the other comes with an Nvidia GeForce GT 650M GPU with 2GB of video memory.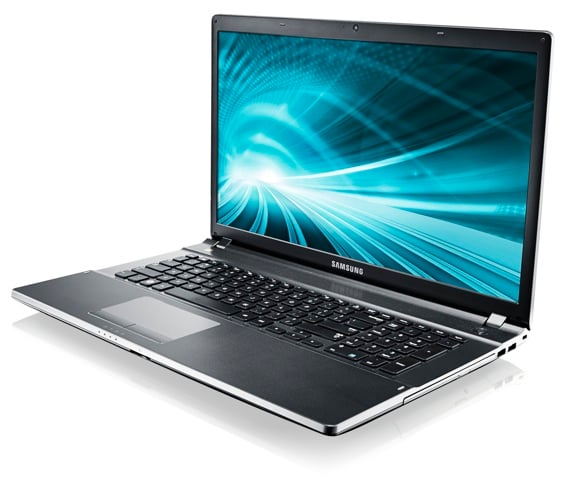 Samsung also announced a 17.3in, 1600 x 900 member of the 550P family, which has a Core i7-3610QM quad-core Ivy Bridge chip and comes with a Blu-ray drive.
All three notebooks "consume 20 per cent less power, ensuring twice as fast 3D gaming and media experiences". Hmmm, not sure how you work that one out, Samsung...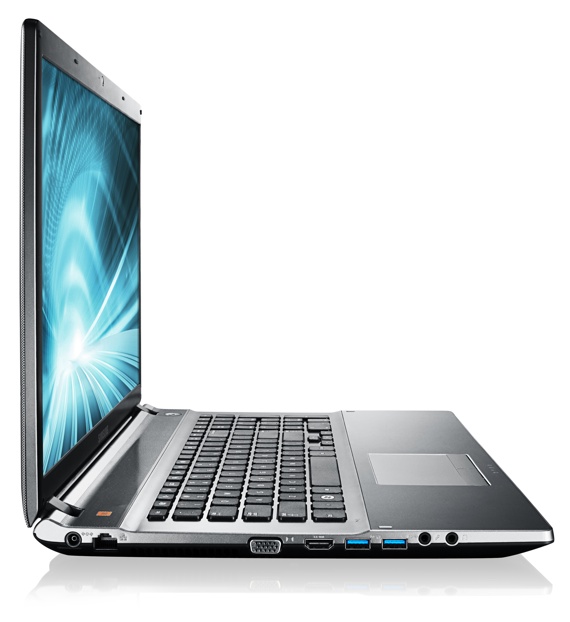 The Series 5 550P machines go on sale at the end of the month. Prices are TBC. ®