This article is more than 1 year old
Knomo Folio iPad 3 case
Padded sell
Accessory of the Week Apple's magnetic Smart Cover is very clever, but it's far from perfect. For one thing, it doesn't protect the back of the iPad. And if you're anything like me and habitually leave your iPad on a kitchen counter or table, you'll have found that its not as immune from scratching as you might have thought.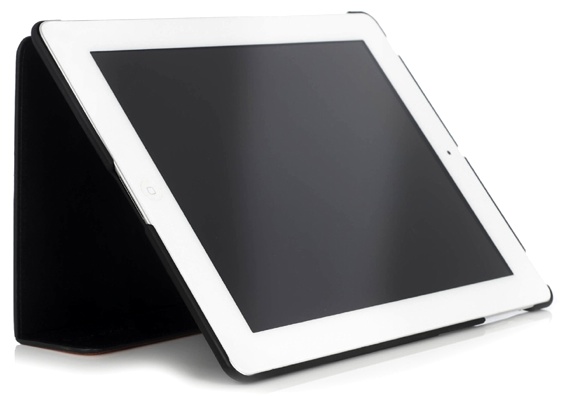 Knomo's iPad 3 Folio retains, and in fact improves upon, the elegance of Apple's case and adds a rubberised hard shell back.
The whole thing is beautifully designed and looks great. The camera, switches, and ports are kept clear of obstruction, and there's a grille over the speaker.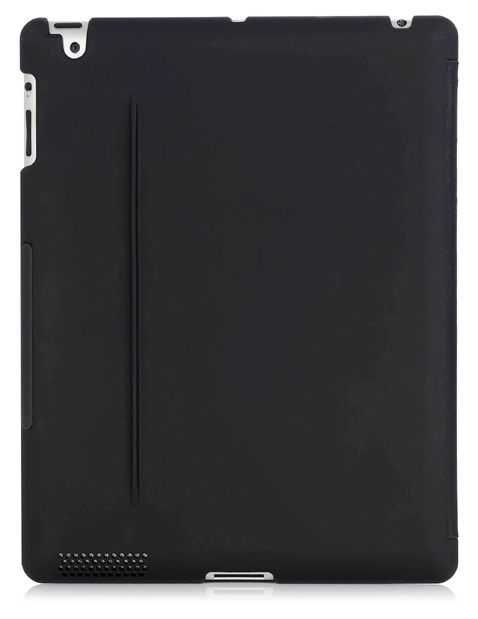 Crucially, the case doesn't encroach on the glass front of the iPad at all, hugging only the aluminium bezel. A ridge on the back provides a hook for the front of the case so when it flips over it can be used as a stand in landscape orientation.
Lean the iPad on one edge and its at the perfect angle for typing. Turn it around and its ideal for typing.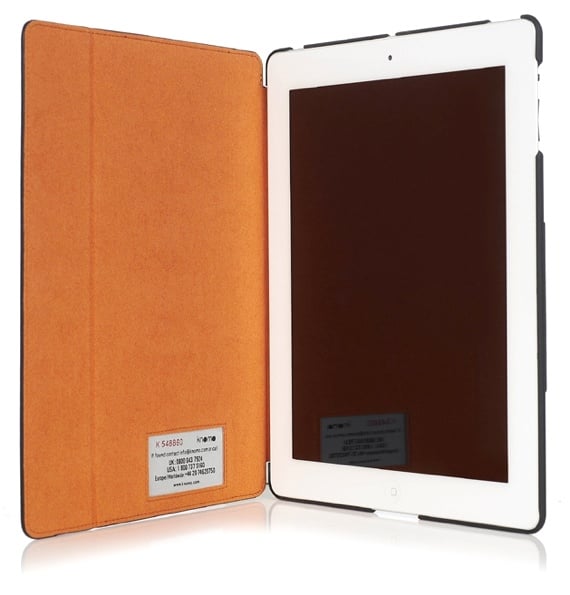 The front of the Folio is made of full grain leather, with a velveteen lining incorporating Knomo's tracking number. That number is designed to make it easier for anyone who finds your lost iPad to return it.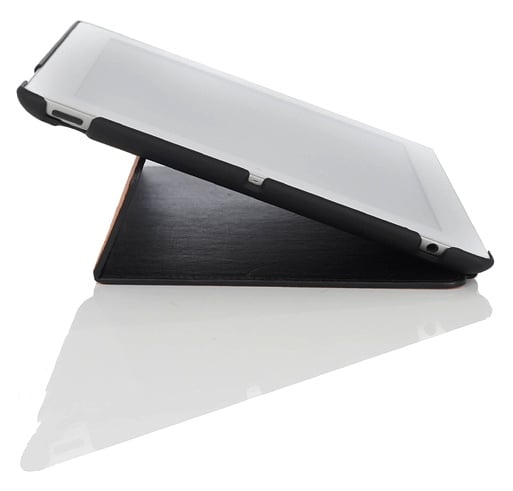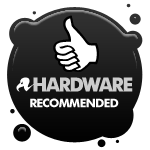 The Folio case is robust, looks great, and feels luxurious. It's not the cheapest case on the market, but at £49 it's not the most expensive either. Given the quality, the price is great value.
An all-round terrific iPad case. ®
Reg Hardware chooses its Accessory of the Week every Friday. Got one in mind you want us to consider? Please let us know.
More Accessory of the Week Winners

Teufel Air
Arcam rPac
iKlip Studio
Pasce Minirig
Griffin Reserve

Knomo Folio iPad 3 case
Rather good alternative to Apple's Smart Cover.