Classic proto first-person shooter Wolfenstein 3D is now free to play, courtesy of developer Bethesda.
The game that paved the way for Doom was released by iD Software 20 years ago, and Bethesda has written it up in handy cross-platform browser form.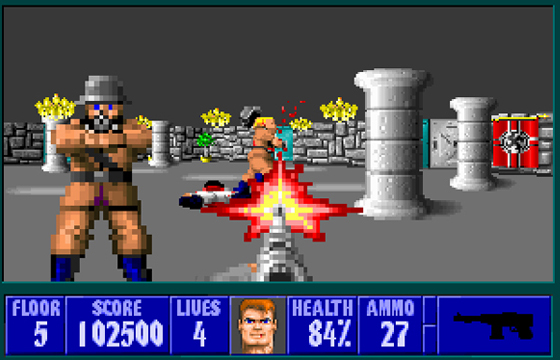 Once again you can dash through single-storey mazed - with textured walls but not floors or ceiling - shooting at eight-side Nazi soldier, officer and zombie sprites.
There's even an armour-clad Adolf H to dispatch if you get far enough.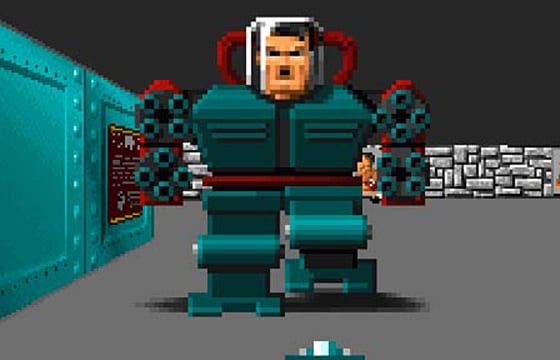 Always check out the Third Reich iconography - there's often a secret room hidden behind. And this version makes the famous Pac-Man special level available to play.
Want to know more? Check out Reg Hardware's own Antique Code Show celebration of Wolfenstein 3D - or jump straight in and play the game. ®