Leica unveiled several camera models today, including the world's first digital rangefinder camera with a dedicated black and white sensor for monochrome photography, as well as a compact with a 20x optical zoom.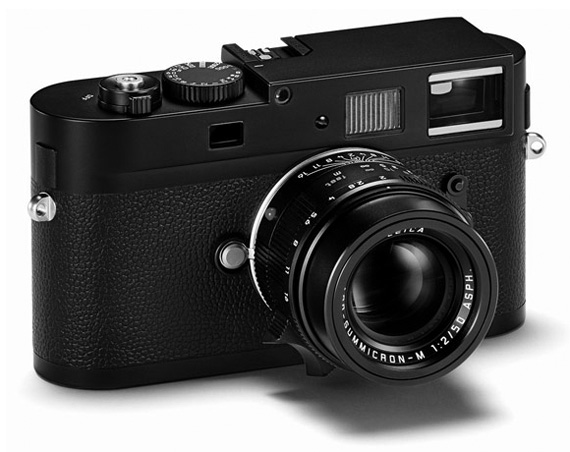 The Leica M-Monochrom looks like an M9, but replaces the innards with an 18Mp B&W CCD sensor that records true luminance values with no interpolation, creating sharper shots than equivalent images converted from colour, Leica said. ISO levels have been upped to the 10,000 mark too.
The Leica M-Monochrom hits shelves at the end of July for roughly £6120.
The company also added to its X series of compact cameras with the Leica X2. This packs a 16.5Mp APS-C sized CMOS sensor with a focal range of 8/24mm, or 36mm in 35mm terms.
A sensor that large is a big deal for a camera of this size, and as with its predecessor, the Leica X1, it makes a significant difference to low image noise, high dynamic range and accurate colour differentiation.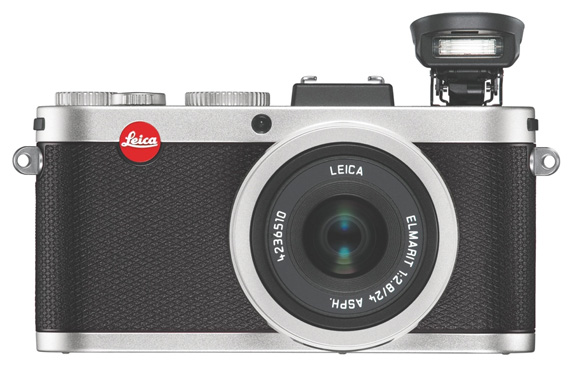 There's a 2.7in LCD display on the back and a generous array of functions, laid out within the classic Leica M-System camera look.
The Leica X2 is available this month for approximately £1575.
If you're looking for something with long sights, cast your eyes on the new Leica V-Lux 40, a super zoom compact with a touchscreen, 20x optical zoom, GPS and HD video capabilities.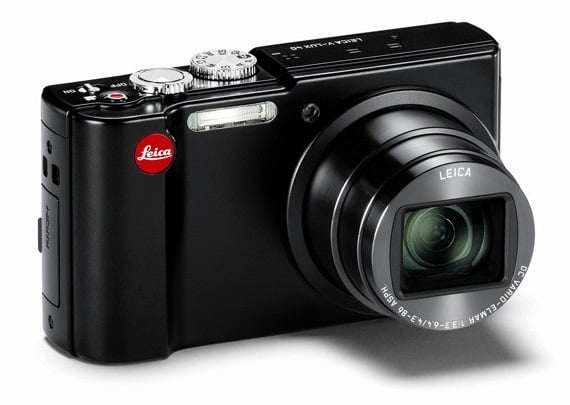 The Leica V-Lux 40 boasts a 15.3Mp Cmos sensor with a 4.3-86mm lens, equivalent to 24-480mm in 35mm format. ISO peaks at 3200 and the it'll autofocus in 0.1 seconds. On the rear you'll find a 3in touchscreen with a 460,000-pixel display, where users can geotag their photos with a flick of the finger.
The retro looking snapper lands in the UK this month for £550. ®