This article is more than 1 year old
Ten... freeware gems for new PCs
Something for nothing
Product round-up

If you've just purchased a spanking new Windows PC, what to slap on there often leaves pause for thought. The trial bloatware that inevitably came with your machine might keep you busy for a while until the payment nag screens start. Yet those costs and curses aside, there are plenty of free apps out there to protect, enhance and extend your computer's capabilities that are just a few clicks away. Leaving out alternative browsers and likely Flash installations, here are ten of our favourite freebies to keep you covered.
7-Zip

For those of you still ignoring the "evaluation notice" in WinZip or WinRAR perhaps it's time to give 7-Zip a try. This open source archiver supports compression and decompression of 7z, XZ, BZIP2, GZIP, TAR, ZIP and WIM files, but it can also extract from many other formats such as DMG, ISO and RAR. Just to top it off, 7-Zipped files are typically around two-thirds the size of their WinZipped counterparts. What's not to like?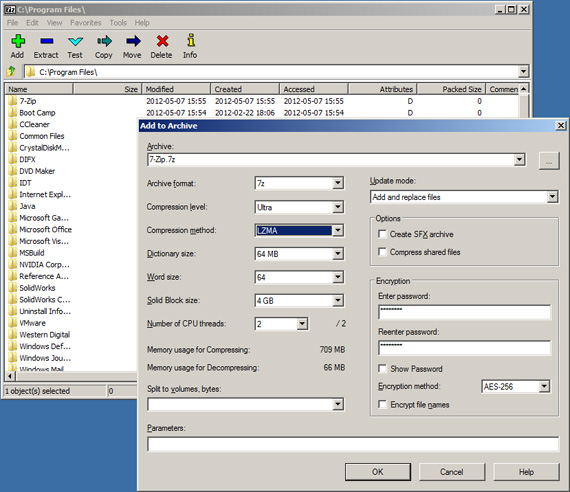 Avast! Free

As Windows PC user, an anti-virus suite is probably the first thing on your list of must-have apps. While in days gone by I might have recommended AVG or something basic like ClamWin, I'd say there really is no excuse to not be using Avast! these days.
Sure, you don't get the fancy sandbox virtualisation with the free edition, but you do get a very friendly interface, real-time protection and one of the best detection rates on the market. Just be sure to disable the annoying voiceover sounds.