Bvckup

However you pronounce it, Bvckup is the only option as far as I'm concerned for straightforward management of your backups. This tiny 444kB app handles your run-of-the-mill manual and scheduled backups, but it also does real-time delta file copying for instantaneous replication to whatever you use, be it a local or network drive.
Bvckup also does its best to preserve every entity of your data including attributes, timestamps, security and ownership information. How could such a useful program be free you ask? Well, Yaletown is not charging for beta versions, but it does plan to for a final release when it becomes available. That said, free licences will be given to beta users, so grab a copy now.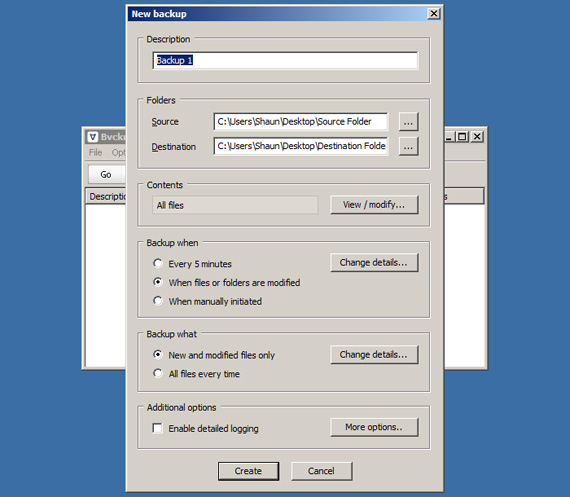 CCleaner

Every Windows user knows that system junk piles up at an alarming rate and eventually leads to what we experts refer to as "bog-down". No matter if you want to eliminate temporary files, cookies, browsing history, log files or old unused fonts, shared DLLs and uninstallers, CCleaner will do it for you.
Its intelligent scanning engine is also capable of identifying useful cookies, such as those for persistent email logins that you might want to keep. When you need to do a bit of housework to keep your PC running smoothly, CCleaner will do an admirable job of helping you along the way.