Ten... Ultrabooks
Light, fantastic
---
Asus ZenBook UX31E

The brushed metal finish of the 13.3in UX31E has 'Air clone' written all over it – though its rather harsh edges and corners lack Apple's trademark elegance. But if Asus can't beat Apple on style, it goes all out on price and performance. Priced at a competitive £999, the ZenBook nonetheless packs a powerful Core i7 processor running at 1.8GHz, along with 4GB RAM and 128GB SSD.
It's well connected too, with both USB 2 and USB 3 ports, micro HDMI and mini-VGA. The only minor disappointment is that the viewing angle for the screen is relatively limited. Still, our full review highlights the Asus Zenbook UX31E has quite a lot going for it.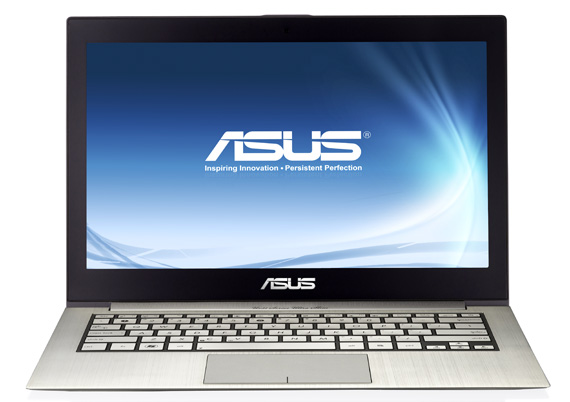 Reg Rating 85%
Price £999
PCMark 7 score 3700
More info Asus
Apple MacBook Air 11in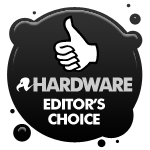 Since its launch back in 2008 the 13in MacBook Air was out of reach for most, but it was the 2010 introduction of the cheaper handbag-friendly 11in model that turned the MacBook Air into a mainstream hit. The modest screen size might not suit everyone but the darn thing is so slim and light – just 1.08kg – that it's hard to beat for sheer portability.
The current model has a 1.6GHz Core i5 processor, so it can keep up with most of its Wintel rivals, but – as always – Apple pads its profits by giving the £849 model a mere 2GB RAM and 64GB SSD. I'm inclined to go for the £999 model, which doubles up both the RAM and SSD. Lest we forget Apple's Boot Camp, that allows its machines to run as Windows PCs if the need arises. You can read more about our thoughts on the MacBook Air 11in here.