Ten... Ultrabooks
Light, fantastic
---
HP Envy 14 Spectre

The design of the Spectre is undeniably striking, with gleaming, tough Gorilla Glass coating the borderless 14in screen, the outer top panel, and even tarting up the wrist-rest too. The screen is excellent, and it's one of the best-connected machines in this group, with USB 2 and USB 3, HDMI and DisplayPort interfaces, and even Gigabit Ethernet for wired networks.
The downside is that the Spectre is most definitely not the sleekest Ultrabook around, with a weight of 1.8kg and uniform 20mm thickness it appears almost bloated alongside some of its rivals. It's also very expensive, coming in at £1200 for a model with a 1.6GHz Core i5 processor, 4GB RAM and 128GB SSD. HP has a 1.8GHz Core i7 version of this model tucked away somewhere too, which doesn't appear on its site but ended up here for testing.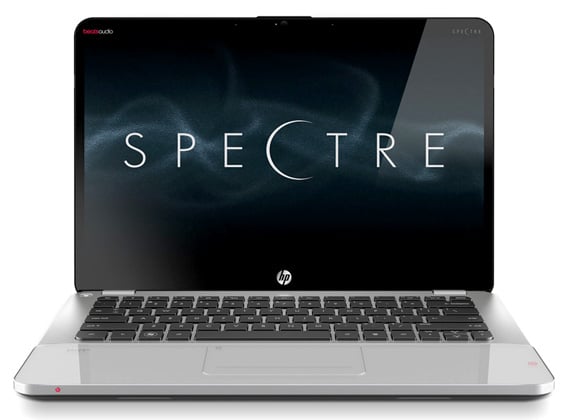 Reg Rating 80%
Price £1200 (Core i5)
PCMark 7 score 3531 (Core i7)
More info HP
Lenovo IdeaPad U300s

From a design point of view the IdeaPad U300s pretty much hits the nail on the head. The 13.3in unit is slim but solidly built, and the charcoal-tinted brushed metal finish gives it an air of understated elegance that will appeal to Armani-clad executives. The sleek design is also features a powerful combination of 1.8GHz Core i7 processor, 4GB of RAM and a 256GB SSD.
While similarly spec'd to tnhe Asus UX31e, the IdeaPad is one of the most expensive models in this already expensive niche, and while some of that can be put down to the large SSD in our full review the benchmarking tests revealed that the U300s doesn't produce the sort of performance that you'd expect from a Core i7 laptop in this price range.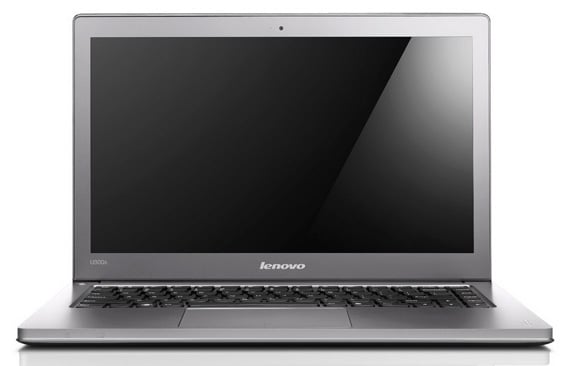 Reg Rating 75%
Price £1285
PCMark 7 score 3033
More info Lenovo