Foxconn chief Terry Gou reportedly reckons that Apple, one of the contract manufacturer's biggest customers, is indeed preparing the so-called 'iTV'.
To be fair to Gou, he didn't actually say Apple is planning to offer an HD TV, but he did say his company is preparing its production lines for such a product, at least according to China Daily's report.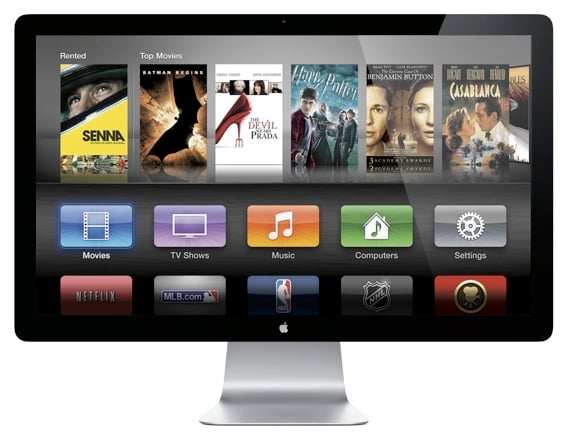 Foxconn is believed to be Apple's chosen manufacturer for the rumoured TV. The company has a long history of punching out Apple kit, from MacBooks to iDevices, and most recently took a 50 per cent share in Sharp's TV production business.
TVs are not currently a good business to be in: margins are negligible and there's an over-supply of key components, particularly LCDs. It's assumed that the usually savvy Foxconn wouldn't make such a deal - it paid the equivalent of just over £500m - if it didn't have a pretty good idea it will need the facility in short order.
The 'iTV' would seem to be what Foxconn has in mind.
Gou indicated that production has not yet commenced on the 'iTV', so it seems we're not likely to see it in the near future. Past rumours have run from Q2 2012 to Q1 2014 as the gadget's release window. Given the state of the world economy, Apple is no doubt waiting for the right moment. ®
Similar topics