Freecom Hard Drive Sq 2TB
DIY DVR
Geek Treat of the Week Freecom's Hard Drive Sq is a SuperSpeed USB 3.0 hard drive which is clearly pitched at the growing number of us who have smart TVs and want to be able to record programmes without investing in a Freeview or Freesat DVR.
Designed by Berlin-based Iranian designer Armam Emami, the aluminium enclosure looks strikingly like Apple's Mac mini, save for the black plastic trim around the edge. It certainly won't look out of place in the living room, nor take up much room.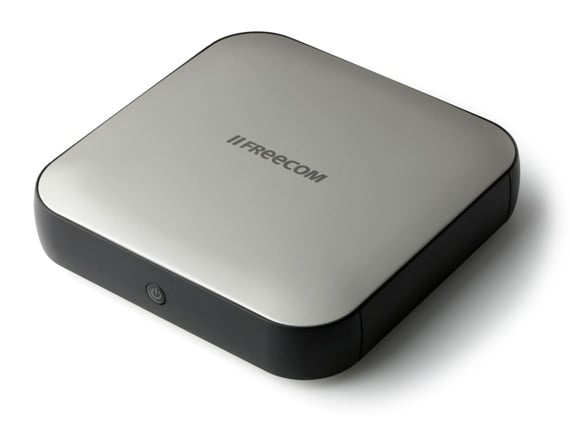 It has only two sockets on the back, one for power and the other the USB port, and a power button on the front.
Importantly for a hard drive which is as likely to be used in the living room as the office, it's whisper quiet. I placed it next to a TV and heard nothing from it while sitting on the sofa.

And thankfully there are no flashing LED indicators either.
The ease with which you'll be able to hook it up to your TV and start recording will depend on your telly, but on my Sony Bravia it was easy. The drive needs to be re-formatted, though, so you can't swap between computer and TV, nor easily retrieve TV recordings and copy them to a PC or Mac.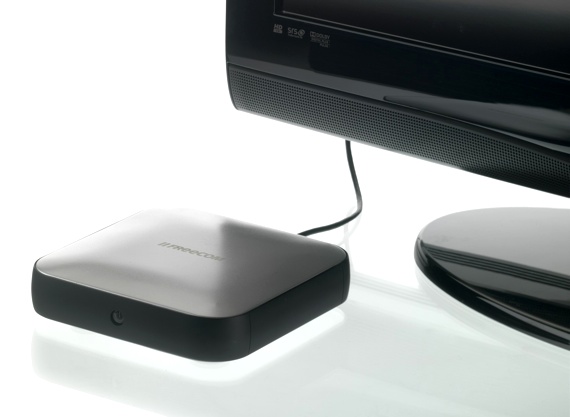 It's worth remembering that, although the Hard Drive Sq is available in 1TB, 2TB and 3TB capacities, some televisions are only compatible with drives up to 2TB in size thanks to the limitations of the file systems they support.
My only complaint: at £169 it's a tad expensive for a 2TB hard drive. ®
Geek Treat of the Week is published every Monday. Got a handy or fun gadget in mind you'd like us to consider? Please let us know
More Geek Treats

WD My Book Duo
Griffin
Helo TC
Assault
Adonit Jot Flip
Mobee
Magic Numpad
Battling
RC helicopters

Freecom Hard Drive Sq 2TB
Smart-looking external hard drive for your smart TV.