Lara Croft's rousing return to current-gen consoles has been pushed back to 2013, so developers at Crystal Dynamics can make Tomb Raider "the best game of their careers", apparently.
The latest instalment of Tomb Raider was pegged for release this autumn, and while fresh content will be revealed at next month's E3 expo, the team didn't feel the game is polished enough to meet deadlines and has announced its postponement.
The new game will now be released in Q1 2013, by which time we'll know whether these fear-clad Mayan prophesies hold any weight. Ms. Croft isn't fazed by them, obviously.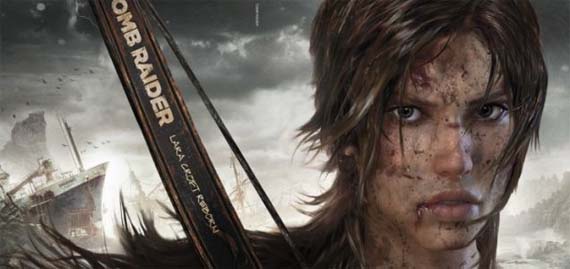 "Our priority now is to make sure we fully deliver the very highest quality game," said Crystal Dynamics head honcho Darrell Gallagher in a statement released on the Eidos forums.
"We're doing things that are completely new to Tomb Raider in this game and the additional development time will allow us to put the finishing touches into the game and polish it to a level that you deserve." he added.
Tomb Raider becomes the second of the year's most anticipated triple-A titles to be delayed in as many weeks after 2K Games' BioShock Infinite suffered the same fate, with a release date also now set for Q1 next year. ®