It's ThinkPads a-go-go at Lenovo, with dozens of the black-clad laptops announced today in four families: the T, X, L and W series.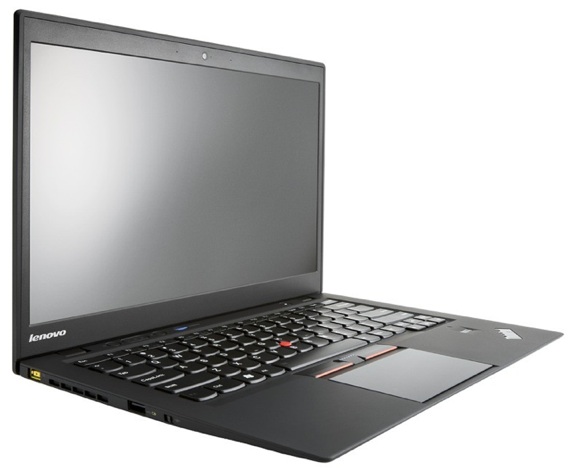 ThinkPad X1 Carbon
The highlight is the ThinkPad X1 Carbon, built around a carbon-fibre chassis and intended to be the lightest pro-oriented Ultrabook there is.
It's a 1.4kg, 14-incher with on-board 3G HSPA connectivity and a fast-charge system that, Lenovo claimed, will get the battery to 80 per cent capacity in 35 minutes.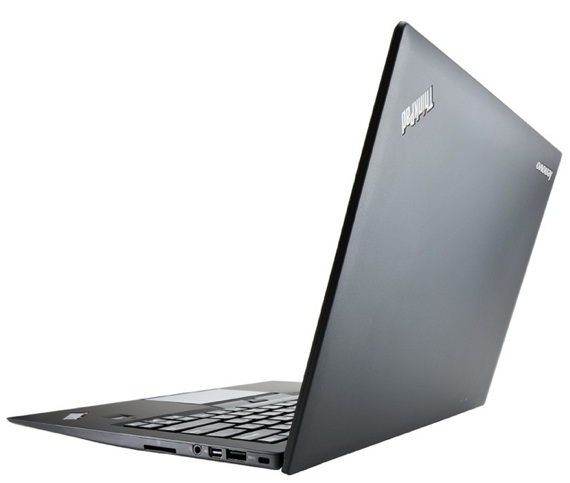 ThinkPad X1 Carbon
Lenovo wasn't saying when the X1 Carbon will appear over here, but it'll be out in the States in the summer.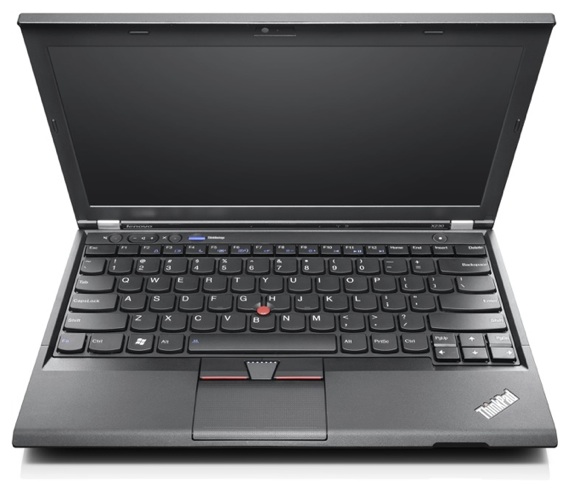 ThinkPad X320
Too large and too late? The ThinkPad X230 Ultraportable, a 12.5in machine with 4G connectivity will be out sooner. Take Lenovo's "24-hour battery life" claim with a pinch of sodium chloride: to get that you have to clip on an optional extra battery pack, the small print reveals. There'll be a tablet version, the X230t.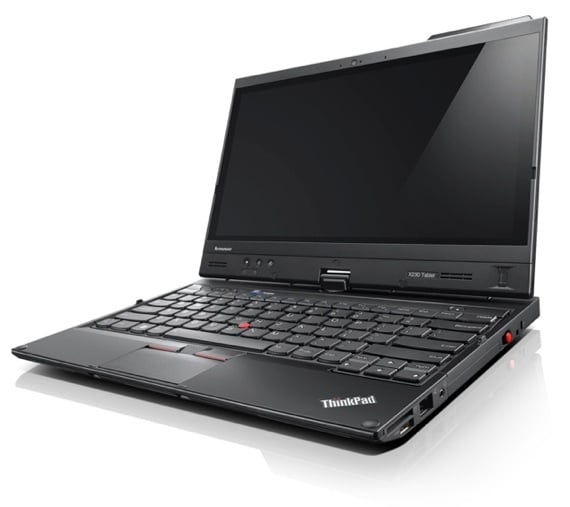 Lenovo ThinkPad X320t
More standard laptops follow, including the 14-15in T series, with Nvidia graphics, Intel Ivy Bridge chippery, USB 3.0 and, on the 15in model, a 1920 x 1080 full HD display. The 13-15in L series, with 1366 x 778 screens and integrated graphics will be cheaper.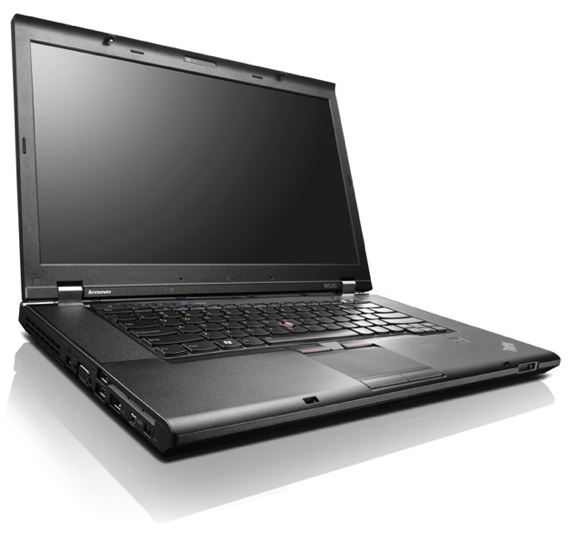 ThinkPad W530
The ThinkPad W530 has a full HD display driven by Workstation-class Quadro GPU tech from Nvidia. It, like the L and T machines, and the X230 and X230t will hit the US in June. There' no word yet on UK availability. ®