Sony outs 1080p skinny laptops
Vaio Z revamped
---
More updated Vaio laptops from Sony, this time the Z series - the latter the original Ultrabook, introduced before the MacBook Air and long before Intel coined the term.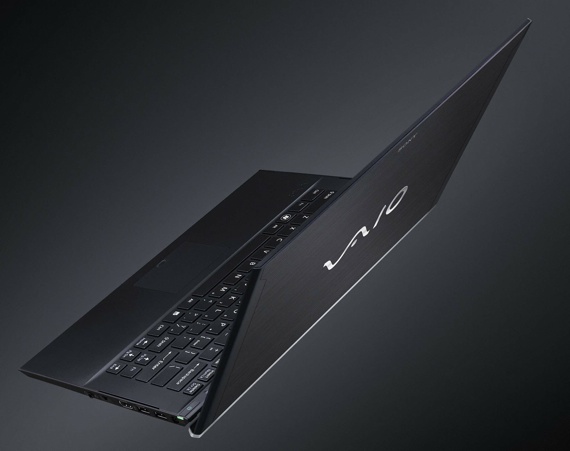 Of course, World+Dog is making slimline notebooks now, so the new Z's 17mm thickness and 1.2kg weight are not the leading edge laptop specs they might once have been.
But the new Z does sport Ivy Bridge chippery and, on some models, SSDs in Raid configuration. Depending on where you buy it, you may get optional 3G HSPA or 4G LTE connectivity built in too.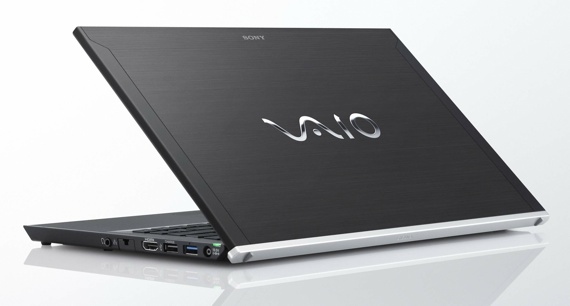 The Z's 13.3in screen is a 1920 x 1080 full HD boy.
The Vaio Z will be out next month. ®