This article is more than 1 year old
Bang & Olufsen Beolit 12
AirPlay exemplar
Geek Treat of the Week There are AirPlay speakers and there are AirPlay speakers. This unit from Danish hi-fi gods Bang & Olufsen is eye-wateringly expensive but has plenty of features, including a built-in re-chargeable battery which, B&O says, will give you eight hours play time on one charge.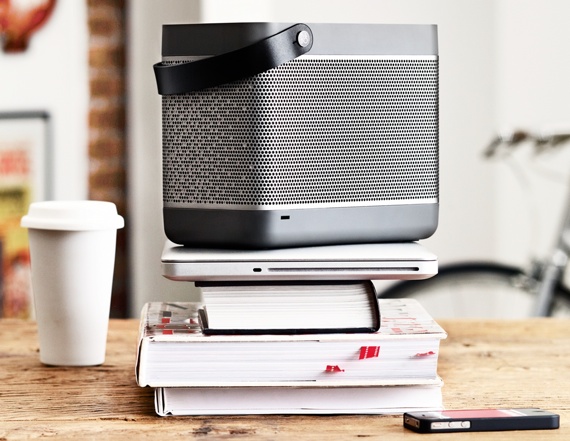 The sleek chassis comes in four different colours, and has a leather carry-strap mounted diagonally across the top. Underneath that there's a recessed tray to house an iPhone or iPod.
Behind an aluminium speaker grille sit a 120W amplifier, two 2in tweeters and a 4in woofer.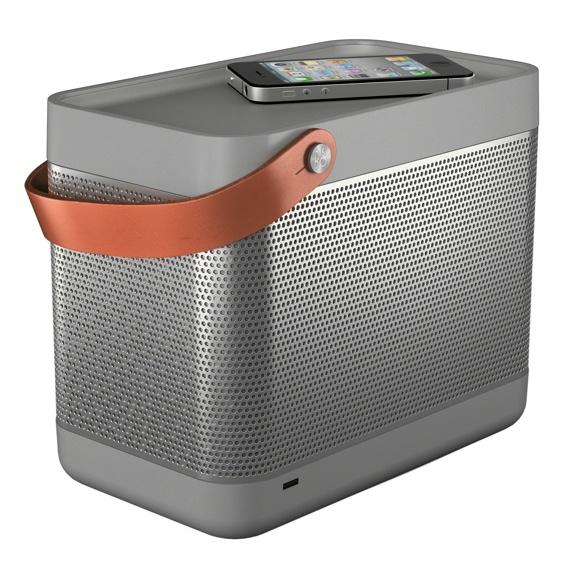 Setting the Beolit 12 up isn't as easy as it should be. You need to plug it directly into your router using the supplied Ethernet cable. A free app will then grab an IP address and add the Beolit to the network. But you'll need to re-connect by pressing a Wi-Fi button on top of the speaker every time you turn it on.
That, however, is my only complaint. Audio fidelity is sublime. The sound stage is surprisingly wide, particularly if you place the speaker judiciously - in the corner of a room, say. The sound is bright, detailed, and very well balanced.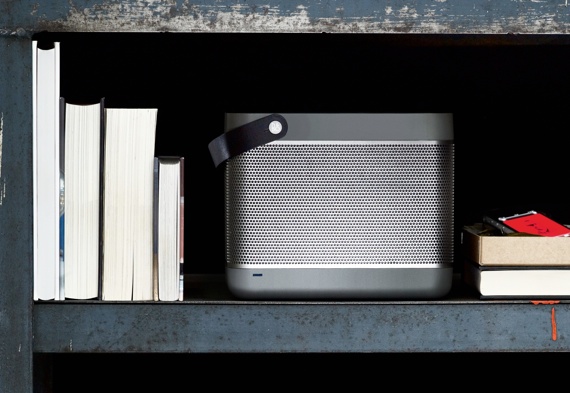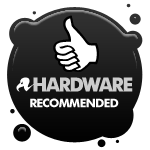 Certain manufacturers of overly-bassy speaker systems whose names also begin with a 'B' should take note.
Yes, it's expensive. But not that much more so than other top-end AirPlay speakers and you do get that re-chargeable battery, beautiful aesthetics and the kind of audio fidelity that only a top-end hi-fi company can deliver. ®
Geek Treat of the Week is published every Monday. Got a handy or fun gadget in mind you'd like us to consider? Please let us know
More Geek Treats

Freecom Hard
Drive Sq 2TB
WD My Book Duo
Griffin
Helo TC
Assault
Adonit Jot Flip
Mobee
Magic Numpad

Bang & Olufsen Beolit 12
Expensive but stylish and capable of gorgeous sound reproduction.