Solwise NET-3G-A10 3G

Solwise's 2.4GHz, 150Mbps 802.11n router is very easy to use. Just open the rubber Sim slot cover, insert a card and that's it. You don't have to open the device, though to get the Sim out, you'll need to remove the 1500mAh battery. You have to use a mini USB cable to charge said, which is a pain in this age of micro USB ubiquity. It feels a bit plasticky compared to some of the other devices here, and the packet of 20 Rothmans size betrays its age - as does the absence of a default security key. The five status lights are bright and easy to understand though. The three-and-a-half-hour battery life isn't bad and it can support 20 users at a time. Wi-Fi range is about 10m line-of-sight, less if a wall or two is in the way, but that's acceptable for a device like this.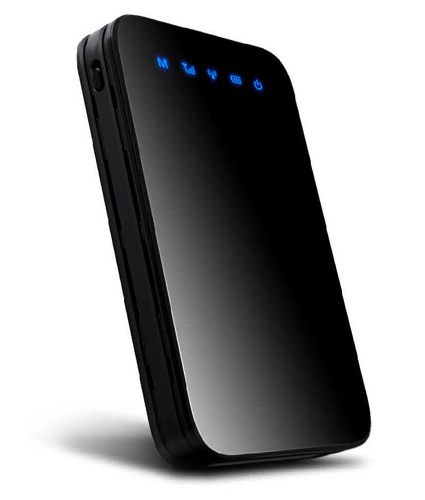 Reg Rating 75%
Price £62
More Info Option
Three MiFi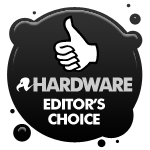 There's no denying the Three-branded Huawei E586 is a nice looking device with it's 1in OLED display and charging stand. However, the micro USB connection between stand and router isn't the easiest thing to use, so I suspect many people with end up just plugging the charger cable directly into the router and forgetting about the stand. Usefully, the router has a pre-defined SSID and security code - just press the key button on the side and they scroll past - and it supports download speeds of up to 21.6Mbps. Not that you see anything like that from a 3G network in the UK, but it's nice not to be capped at 7.6Mbps. There's also a Micro SD slot, but cards can only be accessed over a USB cable. The battery lasted just under four hours.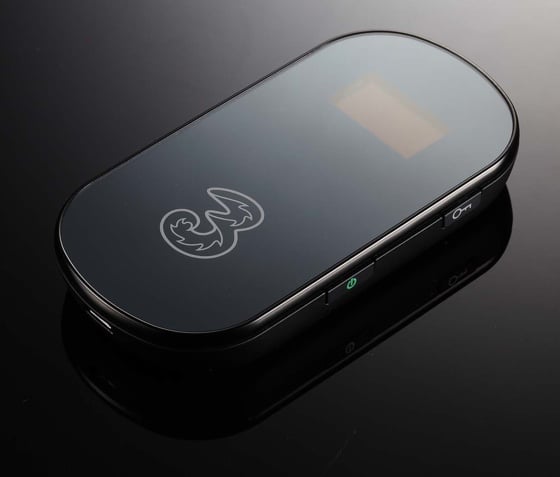 Reg Rating 90%
Price From £10.87 per month
More Info Three