Zoom Telephonics Zoom 4506

Like the Edimax, the Zoom 4506 is a portable rather than a pocket router so you still need a conventional dongle to snag a 3G signal from the airwaves. You can also use it with a cable or DSL Ethernet modem. The smart and very sturdy body contains a 1700mAh battery which proved good for four hours ten minutes. Zoom claims that the 4506 will support no fewer than 253 devices at ranges of up to 300m. I can say the signal reach was easily the best of all the devices here. One small drawback is the need to carry the Zoom's AC charger with you, thanks to the maker's insistence on using 3mm small power jack rather a USB charging socket.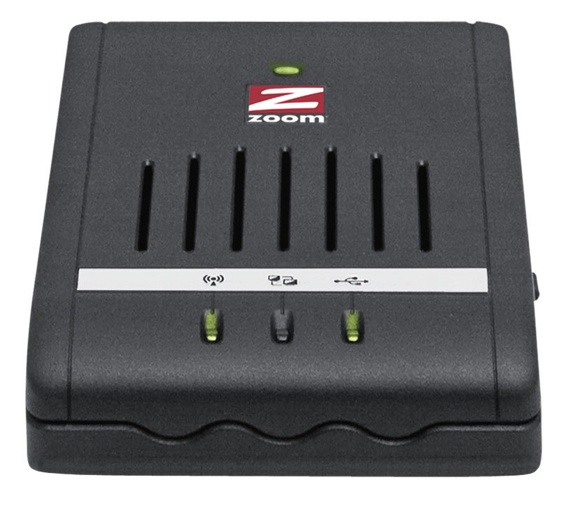 Reg Rating 80%
Price From £55
More Info Zoom
ZTE MF60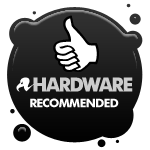 The ZTE router is beautifully made: a slim black pebble of a device with a simple and easy-to-read OLED display that vanishes after a few minutes to conserve power. Like all the more modern designs here, you can slip a Micro SD card into the ZTE, though it's only accessible over a USB cable, not the network. The 1500mAh battery gave me a little over four hours' connectivity. HSDPA down speeds of up to 21Mbps are supported, and the MF60 can manage eight Wi-Fi connected devices at a time. It proved the fastest connecting device in the round-up. The only flies in the ointment: the 802.11g Wi-Fi spec and the fact you have to remove the battery to read the default security key. Other than that, it's a very nice little device. My recommendation if you want an unlocked pocket router.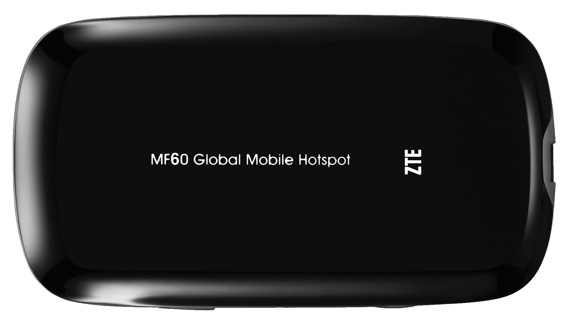 Reg Rating 85%
Price From £65
More Info ZTE