This article is more than 1 year old
Jabra Clipper
Discreet Bluetooth headset
Geek Treat of the Week Jabra's Clipper is a two-piece Bluetooth headset designed to be attached to clothing or a bag.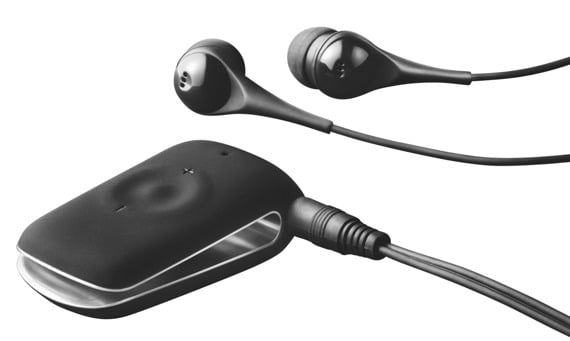 The clip part houses the Bluetooth circuitry, controls, a micro USB socket for charging, and a 3.5mm audio jack. The other part is a standard set of stereo earbuds, though you'll probably want to use your own.
The controls on the Clipper allow you to play, pause and skip tracks, and adjust the volume. They also enable you to accept and reject calls, redial the last number, and mute the microphone.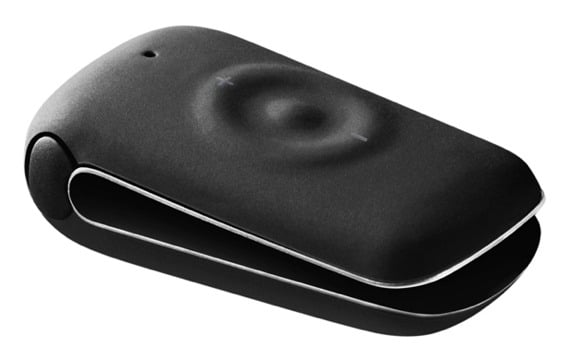 Jabra claims that one two-hour charge is good for up to six hours' talk time, or eight days on standby.
The Clipper uses the A2DP protocol for music, and quality is remarkably good for a Bluetooth device. Used with decent set of headphones, you wouldn't know that you weren't listening directly through a headphone jack.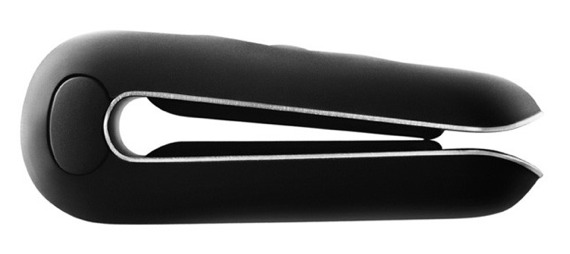 I did have one issue: the clip is very tight, and it's inflexible. So clipping it onto some clothing could be a little bit of a fiddle. But a shirt or t-shirt is fine.
At £50, the Clipper is reasonably priced, and I like the fact that I can use it with my own headphones. It's also available in tangerine, pink, and turquoise, as well as black and white.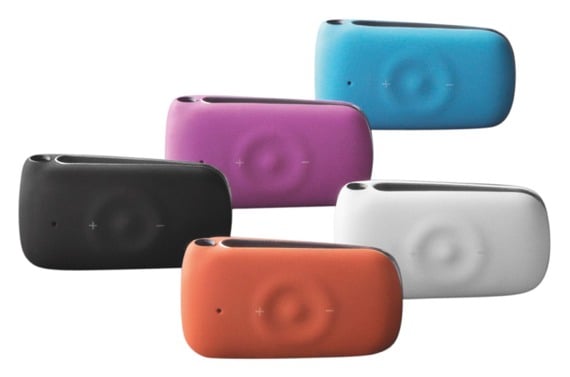 If you want a Bluetooth headset, but need it to be discreet, the Jabra Clipper fits the bill. ®
Geek Treat of the Week is published every Monday. Got a handy or fun gadget in mind you'd like us to consider? Please let us know
More Geek Treats

B&O Beolit 12
Freecom Hard
Drive Sq 2TB
WD My Book Duo
Griffin
Helo TC
Assault
Adonit Jot Flip

Jabra Clipper
Bluetooth headset that looks - and works - like an clip-on MP3 player.