And the latest entry in the 'how many pixels can we cram into a phone display' stakes comes from LG which today announced a 5in in-plan switching (IPS) LCD with a 1920 x 1080 resolution.
It's the first full HD screen for a handset, LG claimed.
Do the sums and that yields a pixel density of 440ppi. That's than enough to ensure the human eye can't distinguish one dot from the next.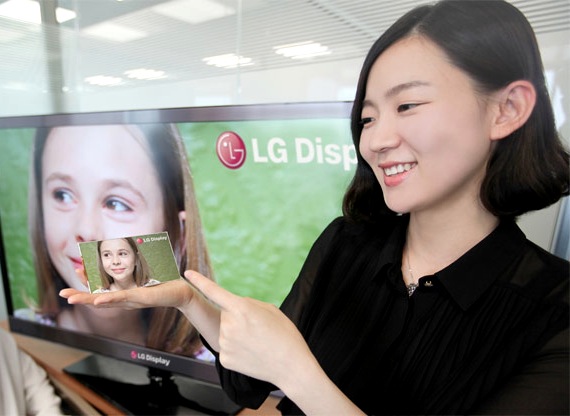 This, the company pledged, "significantly advances the cloud computing experience widely considered the next major internet trend".
You can tell it's not the engineers that write this stuff, can't you?
In fact, they're all too busy ensuring LG can make good its promise to ship the 5in 1080p screen before the year is out. ®