Android App of the Week Read It Later was one of the better Android apps for archiving web content to read at a later date and it has just been given a full makeover, a new name and a welcome price reduction. It'll now cost you absolutely nothing.
The principle behind Pocket couldn't be simpler: if you find something you like on the web just open the Share menu, tap the 'Add to Pocket' button and it's downloaded.
Once the article is in your "pocket", you can read whatever it is without a data connection. That's useful if you want to peruse things when you are on a plane or otherwise beyond the reach of Wi-Fi or 3G data.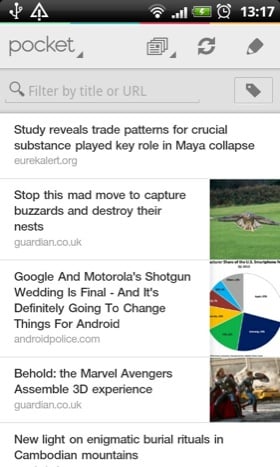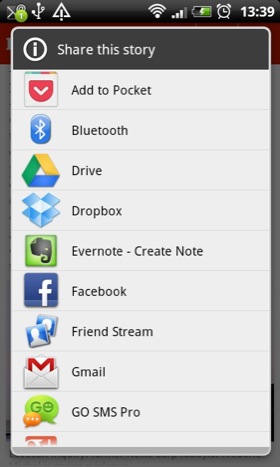 The main page (left) is now less cluttered. Add articles to it via the Share menu (right)
Since there was nothing really wrong with Read It Later to begin with, I'm glad the improvements have gone no further than a new look and a bit of spit and polish.
The layout is now cleaner and less fussy, the fonts have been changed to be easier on the eye, stories are listed with an image thumbnail, and there's a "dark" theme to reduce eye strain at night.
Once saved, content can be viewed either in its original web page format or as a text article. The latter is the real point behind Pocket. Reading long articles is just so much easier when they are shorn of all the superfluous web page decoration.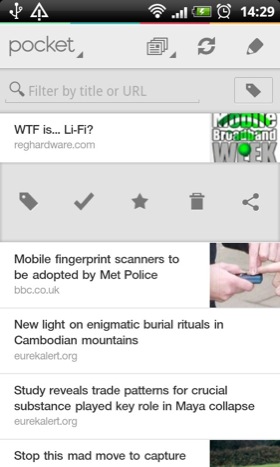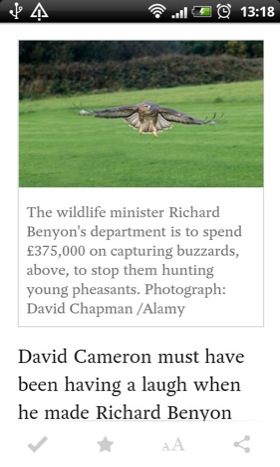 Tap and hold to tag, favourite, archive, delete or share an article (left) complete with pictures (right)
No matter where you scoop content from - in my case usually directly from Taptu - it always appears perfectly in Pocket. A smart menu at the bottom lets you change text size, fonts and screen brightness for the optimum reading experience.
If you choose to view something in article format, then any hyperlinks are automatically also opened in this view - obviously assuming you are online - making it much easier to follow the related-story links so beloved of BBC news.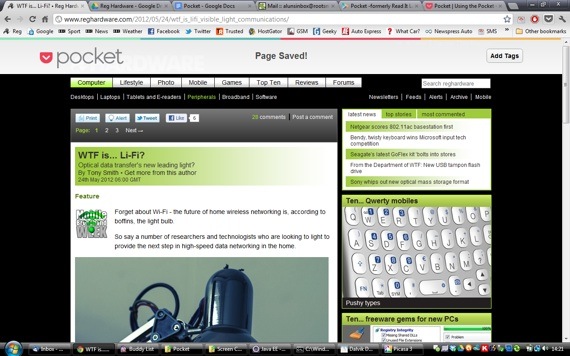 The Crome auto-save extension is essential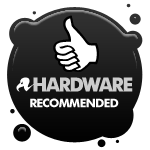 The cherry on the cake for me is the Chrome web extension. Once this is installed, you just click on it and whatever page you are viewing on your desktop is downloaded to the app and will be waiting for you when you next open it.
Delve into the settings menu and you will find a facility to log into journals that skulk behind a paywall like the New York Times and the Financial Times, and there are some handy app management tools like an option to save cached data to your SD card. ®
Size 5.5MB
Apps2SD Yes

More Android App of the Week Winners

Evernote
IMDb
National Rail Enquiries
Textgram
Google Currents

Pocket
Handy web archiving tool for offline web content consumption.
Similar topics