Samsung confirmed the Galaxy S III Pebble Blue version has been delayed as it has to meet the "highest internal quality standards", although factory-line sources claim a company blunder is to blame.
While the Samsung Galaxy S III launched today across the globe, only the white version of the handset will be available, with the company assuring customers "a short supply of the Pebble Blue version is expected in some regions in the next 2-3 weeks."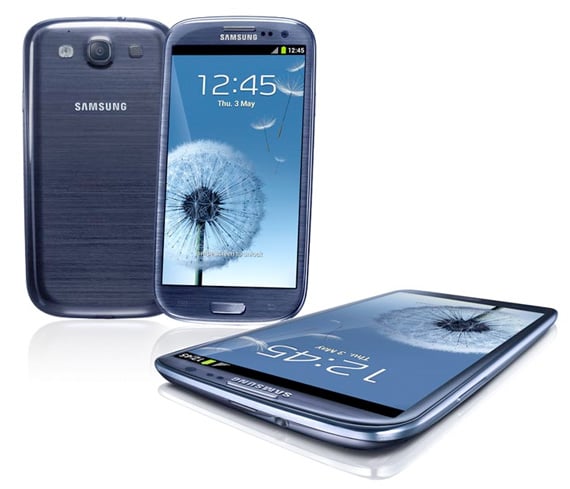 Samsung was rather vague on specific reasons for the delay, simply reiterating that it "comes with a newly invented blue colour and special hyperglaze material" and that the limited supply was due to meeting quality standards.
However, sources close to the manufacturing process told Reg Hardware that Samsung had sent the team incorrect computer-aided design (CAD) files at the last minute, prompting the production of "millions of dollars worth" of cases with incorrect measurements.
Well done, Sammy. Designed for humans, inspired by nature… built for different dimensions. Oopsy daisy. ®