Something for the Weekend, Sir? They've taken advantage of my goodwill yet again. The really annoying thing is that I pleaded with them to do it, so it's my own fault. And it may be yours, too.
But I'm getting ahead of myself. I want to talk about BYOD. For the benefit of sole traders reading this, it stands for Bring Your Own Device and is the latest craze in companies big enough to have IT support departments. You know, a craze like Cloud computing. Both, by the way, are blatant con-tricks devised to entrap the simple-minded. But I'm getting ahead of myself again.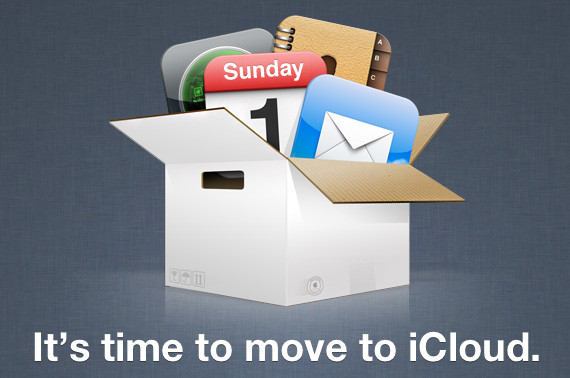 Mobile Me users: ever get the feeling you're being evicted?
First, let's set some ground rules. In computing, there is a difference between an early adopter and a blind follower of fashion. The very nature of computer journalism tends to make me the former, and I love it, but that does not make me a committed user of everything that comes my way.
It can take a very long time for me to make my mind up whether I like a product or not. As El Reg's reviews editor can attest, it's not unknown for me to spend so long tinkering about with the product that it gets superseded by something else before I've written a word.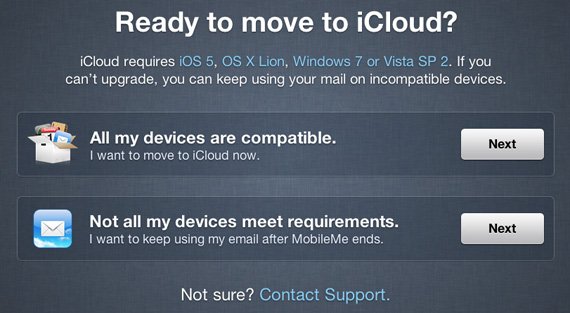 Apple provides better support for Windows PC users than it does its own customers
The aforementioned Cloud computing is a good example. It's been around for ages but I've struggled to form a definite opinion until recently. This was finally prompted by a colleague who, when hired to rewrite some tech copy on Cloud adoption the other week, tweeted: "Yes, perhaps I will adopt a cloud. But only if it's a really cool shape." She subsequently added: "Migrate to the Cloud? Why? What's happening to the ground?" and, even later, noted that the pre-edited tech copy was claiming that "resiliency and availability are architected into the software".
This set off the bullshit alert and I've had trouble switching it off ever since.
The Cloud may be the future but that's no guarantee of security or reliability. Yes, I know the Cloud storage provider you outsourced to says it's secure from unauthorised access and regularly backed up to disaster-recovery sites but come on, how do you know? My Cloud data is probably no more secure than if I'd printed it out and taped it to the inside of my office window, facing outwards.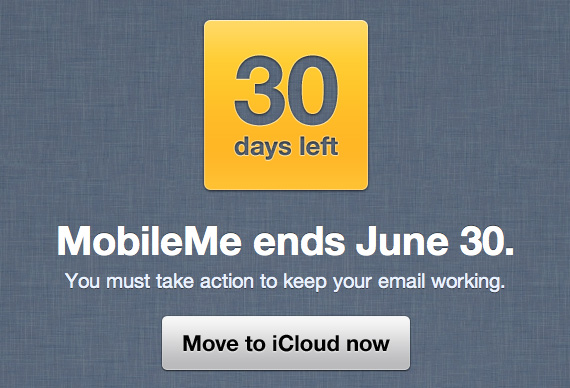 Panic now and avoid the rush
It is also unreliable. Connections drop, performance stumbles to a crawl, and it's entirely reliant on internet access which I'm paying for myself. When I take a photo with my iPhone and iCloud, there's barely a one-in-three chance that it'll show up in Photo Stream before the end of the next day. Some early adopters of Adobe's Creative Cloud are getting restless too: it has been suggested that if Creative Cloud doesn't 'hear' from your computer within a certain time frame, it reverts your (fully paid up) applications to limited demo mode with '0 days remaining'. Nice.
Similar topics