This article is more than 1 year old
Ten... Freeview HD 42-47in TVs
Panel beaters for under a grand
Product Round-up Looking for a top deal on a 42-47-inch Freeview HD TV? Then you're in luck, there's a wide choice in screens out there for less than £1K and a tight budget doesn't necessarily mean cutting back on all the nice toys, if you shop smart. So which one will be your next TV?
Finlux 46S6030-T


The Finlux brand has been around the block. Over the years its been owned by Finnish Nokia and Chinese Semi-Tech; deeds currently reside with Turkish OEM giant Vestel, maker of low-end tellies for Toshiba and various high street store brands. Sold direct on-line, it's not particularly cheap for a 46-incher, but corners have clearly been cut when it comes to specification.
This Fin can't access an on-line content portal (so no catch-up option) and there's no 3D either – don't cheer, the kids might want it. The 100Hz screen also lacks the advanced picture processing found on rivals. On the plus side, it can timeshift to a USB hard drive. Given how strong the branded competition is, this TV will have its work cut out finding an appreciative audience.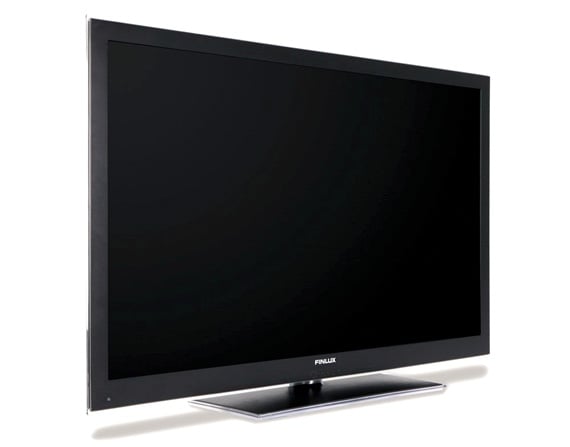 Reg Rating 65%
Price £800
More info Finlux
LG 42LV550

This net-connected Smart Freeview HD TV may turn a blind eye to stereoscopy, but it features a souped-up version of LG's Trumotion picture processor, for enhanced motion resolution. The edge-lit LED panel itself is generic-looking but smart, with a fashionably thin glossy bezel.
It also offers unfettered access to LG's Smart portal, with all the catch-up and streaming options that implies, plus solid file playback from USB. It'll even play nice if you have a Plex client on a networked PC. Image quality is fine for Wimbledon, although a slightly compromised black level will rob The Dark Knight of some of its trademark darkness. Generally, a good all-purpose television though.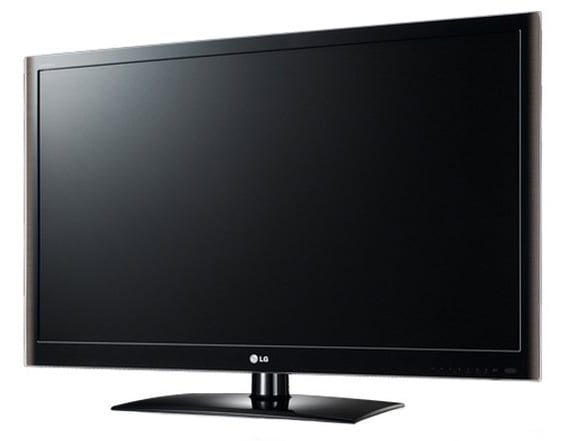 Reg Rating 80%
Price £799
More info LG