Techies beg world to join the 1% on IPv6 launch day
Follow protocol, would ya?
---
Today, Wednesday 6 June, may seem like any other day to you, but a group of network operators, kit-makers and websites have called it "World IPv6 launch day".
The Internet Society, Bing, Facebook, Yahoo!, Google, Comcast, Akamai, AT&T, Cisco and other tech heavyweights are all aboard the IPv6 launch day bandwagon, and collectively say they want "... to motivate organisations across the industry – including internet service providers (ISPs), hardware makers, and web companies – to prepare for and permanently enable Internet Protocol version 6 (IPv6) on their products and services as Internet Protocol version 4 (IPv4) address space runs out."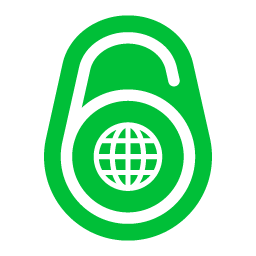 Those backing the day have some skin in the game. Participating ISPs have ensured that at least 1% of their residential wireline subscribers who visit participating websites will do so using IPv6. Participating websites have turned on IPv6 and sworn on a stack of holy texts they'll never turn it off.
Home networking kit makers are taking perhaps the biggest step, by shipping IPv6-enabled kit as default. Just four vendors – Cisco, D-Link, NEC AccessTechnica and ZyXEL have made that commitment.
The event is unashamedly a promotion to follow last year's World IPv6 day, but participants are insisting "this time it is for real" given the actions mentioned above. They've also created a neat logo for Ipv6 that we can imagine could become quite popular (and is visible above).
Whatever level of reality the day attains, its effects are designed to go all-but-unnoticed.
Simon Hackett, managing director of Australian ISP Internode, says he's already knocked the one per cent target on the head. "The most important lesson for Internode is that done right, customers will not even notice the change to IPv6," he said. ®