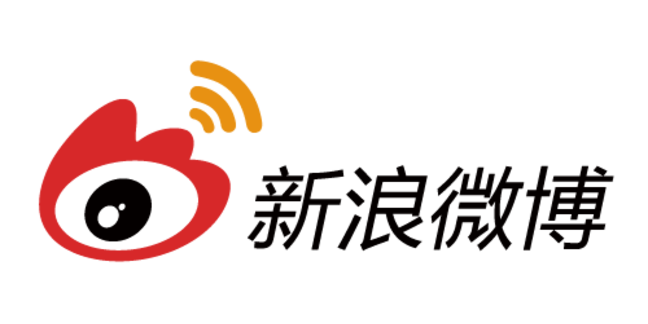 Just when you thought it couldn't get any worse, China is proposing updates to current internet censorship laws which could extend real name registration rules to all blogs and internet forums, tightening its control over user-generated content.
Beijing already requires users of the country's popular micro-blogging services to register with their real identities if they want to continue posting on the sites, in what has been branded an attempt to increase online accountability and discourage free speech.
Now it is hoping to enshrine those regulations in law with an update to the 12-year-old Measures on the Administration of Internet Information Services regulations, as well as extending the rules to any blog or online forum.
The sites in question will bear responsibility for the content posted on them – self censorship being a cheaper and in many ways more effective strategy for the central government.
The proposals would also require micro-blogging providers like Sina to obtain a license from the government to tout their wares online, keep "log information" for 12 months and help the police with technical support should they need to investigate users.
Once again, the Chinese authorities are using the pretext of protecting the public from illegal online activity in order to increase restrictions on the free flow of information. The key, of course, is that the government decides what is 'illegal' – most recently those spreading 'harmful rumours' have been targeted.
It's probably wishful thinking to believe that the recent online crackdown is merely a preparatory measure to quell any dissent before the once-in-a-decade Party leadership handover at the end of the year – these measures will be here to stay.
They can also be seen as an ugly but effective way of dealing with the explosion of user-generated content on social media sites, which had threatened to get out of hand but is now predictably being reined in.
China's netizens can feed back on the law until 6 July, for all the good it'll do them. ®
Sponsored: How to simplify data protection on Amazon Web Services