Open and shut case
Following this, component replacement is a snap – literally, everything from the HDD caddy to the GPU and PSU simply pop out with the pull of a catch and are replaced just as easily. There are no screws nor fiddly harnesses here. My only gripe is that HP decided to use mobile-class GPUs that use the MXM implementation of PCI-e so you can't swap in a standard desktop card.
Since this is an all-in-one there's not much else in the box other than some bundled software, in this case HP gives you Corel WinDVD and Roxio Creator Business HD. Talking of software though, if you need to use a precious dongle, there's a USB port inside the unit for this purpose. It enables the dongle to be locked away from light fingers when the Z1 is closed up.
I put the Z1 through its paces with 3DMark11, PCMark7 and SolidWorks 2012 – especially since HP goes so far as to market it with SolidWorks running in the promo shots. First, however, are some layman's benchmarks, in the configuration sent to me the Z1 scored a meagre 5.9 on the Windows Experience Index. While both the CPU and RAM received a 7.6 and the Quadro 1000M managed to pull a 6.7 the old spinning platters dragged it down to just 5.9.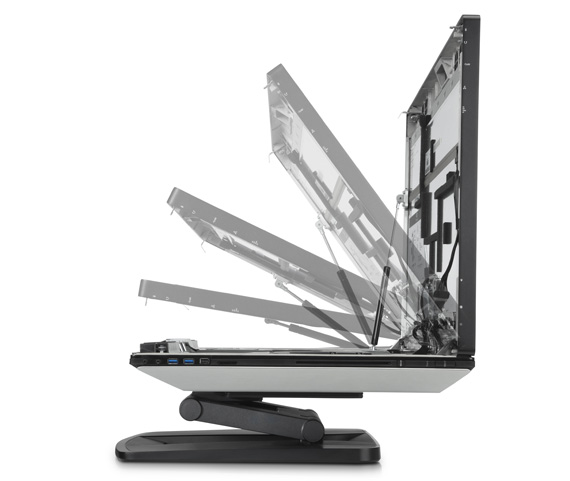 Open design?
When running PCMark7, the hard disk's performance shortcomings showed again with a score of just 3085 PCMarks. I knew this machine was begging for an SSD the moment I saw it, so in went a 128GB Patriot WildFire which brought the PCMark score screaming up to 4616 and the Windows Experience Index to 6.7. Yet with the SSD being awarded a 7.6 result, the low-end Quadro card was now the bottleneck.
3DMark11 scored both configurations at 1133 3DMarks on the "Performance" test, not a particularly inspiring result, but bear in mind that these benchmarks are really for gaming cards which sacrifice rendering accuracy for FPS.
The real benefit of a Quadro GPU is for CAD modelling with an application like SolidWorks where it gives precision rendering for accurate modelling as well as enabling near real-time PhotoView rendering and RealView Graphics. In short, this means that you can get a photorealistic view of your product while it is in the modelling phase. To see what this actually looks like compare these screenshots of a wireframe view, RealView and PhotoView using this friendly, Weighted Companion Cube CAD file.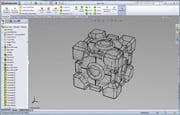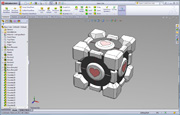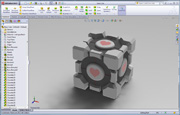 Photofinish in 12secs: modelling with Wireframe, RealView and PhotoView renders
Click for larger images
For this simple model, render times were in the 12 second range which would be perfectly acceptable for the hobbyist designer, but when it comes to rendering larger more complex models for commercial purposes I think the Quadro 1000M is going to let you down and leave you waiting. If you're serious about this kind of stuff then you'll want to splash out on a 3000M or 4000M.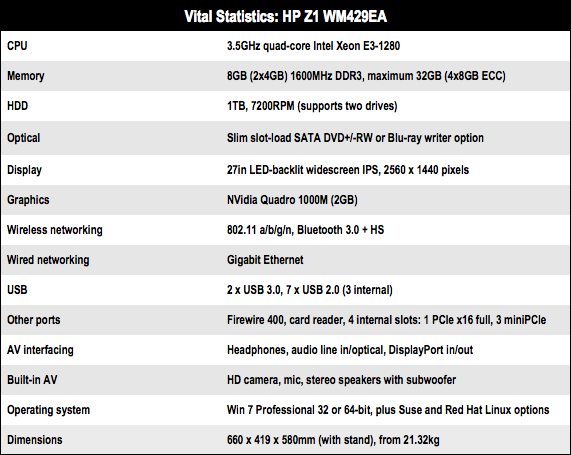 Similar topics