This article is more than 1 year old
Ten... Sata 3 SSDs
Solid choices for that essential upgrade
Plextor PX-M3P 256GB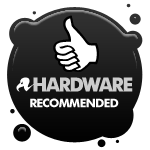 Probably better known its range of top notch optical drives, Plextor also has a range of SSDs that are constantly evolving. The latest drives to hit the shelves are the Pro versions of the M3 series. Just like the standard M3, the Pro version uses 24nm Toshiba Toggle NAND, 512MB of cache and a Marvell 88SS9174 controller – the BLD2 version.
The Marvell controller, plus the updated firmware the Pro uses, gives it improved performance over the standard M3 version. 
Indeed its read/write figures ranks among some of the best on test. If it were a tad cheaper it would have earned Ed's Choice. Included is a mounting bracket, disk cloning and backup software plus a confidence boosting 5 year warranty.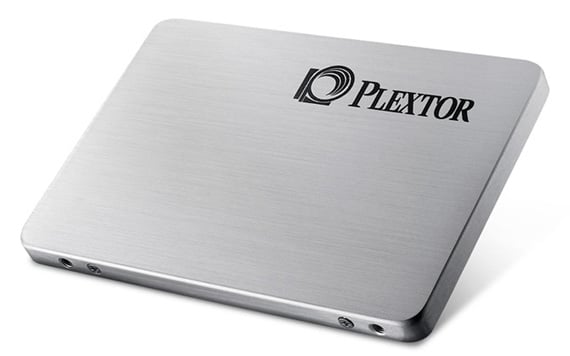 Reg Rating 85%
Price £265
More info Plextor
Samsung SSD830 240GB

Samsung first reminded everybody it knew a little something about producing SSDs with the 430 series. Yet it really made an impression in the performance market with its next release, the SSD830 series. 
Samsung's SSD830 series is unique amongst this group of drives as it's the only one in the line-up that doesn't feature a SandForce or Marvell controller but instead uses one of Samsung's own designs.
After all, if you're the largest memory chip maker on the planet, you don't need to waste money getting some other company to design you a controller. In fact, all the internals of the drive; controller, cache and 20nm MLC NAND are Samsung products. With the best read speed of the SATA drives on test, you can be certain that Samsung will be tuning up its SSDs even more going forward, to get write speeds to match.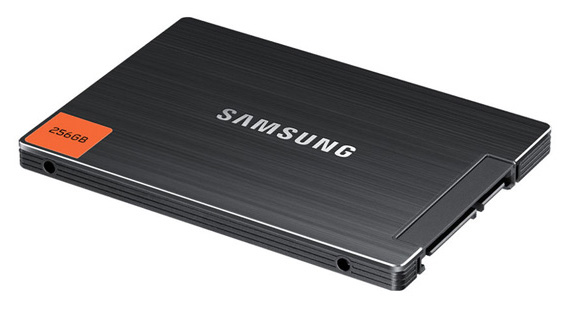 Reg Rating 80%
Price £240
More info Samsung