Ssssh. Apple quietly mashes monster MacBook Pro
17-incher excised
---
So farewell, then, the 17in MacBook Pro. Your demise was forecast back in April by market watcher Ming-Chi Kuo of KGI, a stockbroker, and sure enough you're no longer listed among Apple's selection of laptops.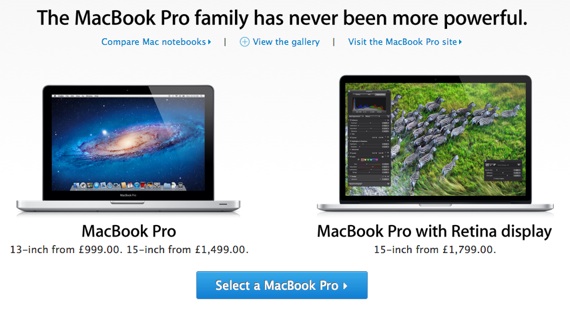 The pricey - two grand plus - bulky machine was popular with content creators looking for a large-screen - it had a 1920 x 1200 resolution - yet mobile workhorse.
Presumably, Apple hopes they'll upgrade to its £1800 2880 x 1800 15in MacBook Pro, or a lesser laptop Thunderbolt-connected to one of its big monitors.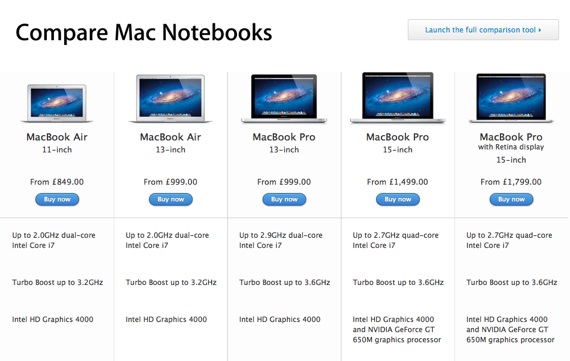 The 17in beast was last updated, to Intel's Sandy Bridge platform, in October 2011. ®