Buffalo's next-gen Wi-Fi router is now available to buy in the UK, though only from two retailers.
The AirStation 1750 - aka the WZR-D1800H-EU - supports the 802.11ac standard, which operates in the 5GHz band to provide speeds of up to 1.3Gb/s.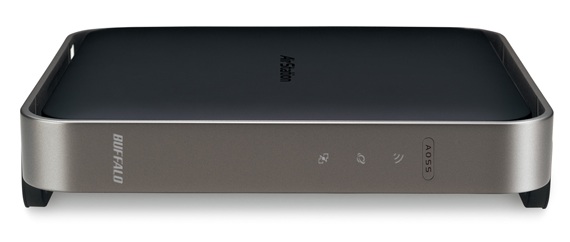 It also supports 450Mb/s - if your client device has a 3x3 antenna array; not many do - 802.11n in the 5GHz and 2.4GHz bands for backwards compatibility with clients not yet able to communicate using 802.11ac and kit going back to the 802.11b era. There are four Gigabit Ethernet ports on the back too.
With no widely available laptops, tablets, phones or other devices yet offering 802.11ac support, Buffalo is pitching the router's 802.11ac capability as a forward-looking feature. You get the same functionality you have now, but you'll be able to take advantage of the new wireless Lan tech when you next upgrade your gadgets.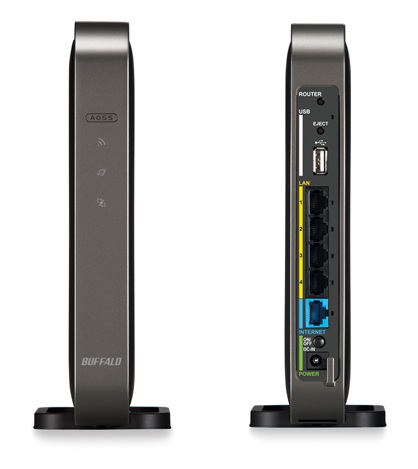 The 1750 - which is for now only available from Dabs and eBuyer, though neither is yet listing it - costs £199. That's a fair bit more than good dual-band 802.11n boxes - you may prefer to wait until you actually need the new tech, at which time prices will have come down. ®