Reports of problems with HTC handsets continue to flood the web, with its flagship One X dogged by various Wi-Fi woes and the One S becoming disorientated when struggling for a data connection.
HTC's quad-core powerhouse, the One X, is said to have been struck with its own grip-of-death problem. Users report experiencing difficulty connecting to Wi-Fi networks and annoying lag when playing games.
The issues, which can also negatively affect the handset's battery life, may relate to a flaw in manufacturing. Affected users reporting an improvement in signal when the One X is squeezed in a particular way.
One user, writing in the XDA Developer forum, has posted specifics, with instructions on how to check whether your HTC handset needs repair. There are also details on how to do your own bodge-job fix in the event that your exchange period has expired.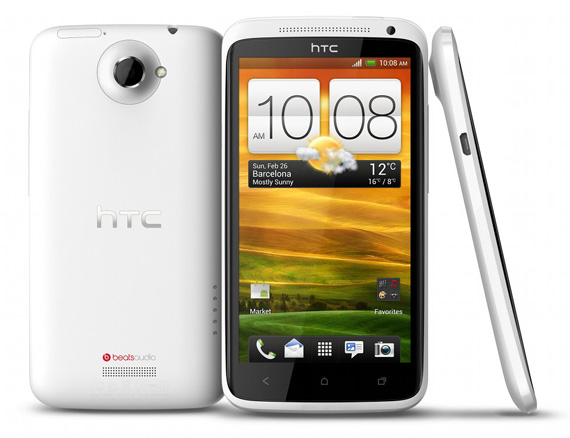 The company is aware of the problem and has asked affected users to bring their woes to the attention of the HTC rep monitoring the XDA thread, so that the support team, which were apparently unable to replicate the issue, has as much information to go on as possible.
The HTC One X has previously been reported to suffer faults from burning smells to flickering screens.
It isn't HTC's only handset facing a barrage of complaint. Its sibling, the One S, also suffering from connectivity-related snafus.
Users report that when in a weak signal area, the phone spins out attempting to connect, sending the One S vibrator haywire and disabling various buttons while acting as if others are being repeatedly pressed.
While switching the screen on and off appears to fix the problem, it can also prompt the phone into taking screenshots as if a completely different button has been pushed. Oops. ®