Logitech's G600 mouse packs keypad too
Rolls with button cluster
Logitech has unveiled the G600 MMO gaming mouse, a customisable clicker that squeezes a total of 20 buttons into the body. Schweet.
The G600 makes quite a splash as it enters the gaming mice pool, with a cluster of 12 keys on one side and its own in-built memory so customised settings can be saved to the mouse itself, rather than the rig being used.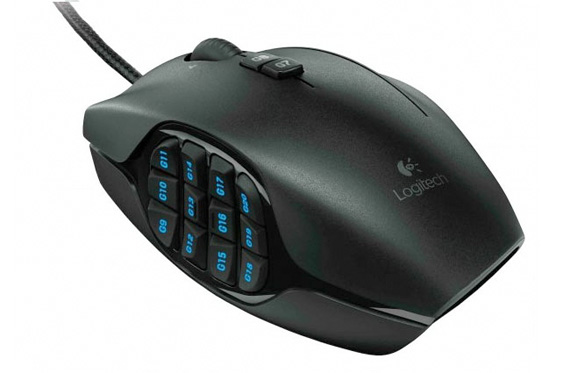 These settings include button functions, which are doubled through a G-shift control, and LED backlighting, which can be set to a whole array of different colours.
While WoW fans may be hellbent on sticking to their Warcraft-branded peripherals, the G600 should definitely give MMO gamers something to think about.
The Logitech G600 gaming mouse is available from early July in either black or white for £70. ®