Ten... celeb headphones
Big name sounds
---
Product Round-up It's boom time for celebrity obsessed audiophiles. The headphone market explosion has seen everyone from 50 Cent to Earth, Wind and Fire slap their names on a pair, whether lending their names to existing products or getting involved in the production process.
The spiel accompanying each pair of headphones often makes a case for the cans being tuned for the kind of music produced by their sponsor. For the most part, that justification holds true. Hip-hop stars typically produce bass heavy headphones, while Lou Reed lent his name to a pair of Klipsch X10is, some of the most detail-reveailing headphones available. He didn't change them at all, apart from making them purple of course...
Bob Marley Redemption Song Midnight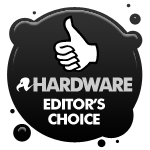 Endorsed by the House of Marley, the wood and rainbow colours reflect the man himself just as the Marley biopic hits cinemas around the country. The stand-out sell here is the multi-coloured woven cable and wooden plated earbuds, guaranteed to get looks on the commute but offering superb build quality. Sound wise, they offer deep bass and a decent balance across all types of music. They might be bright and attention seeking but they offer some of the best sound against higher-priced rivals with a bigger celebrity price tag.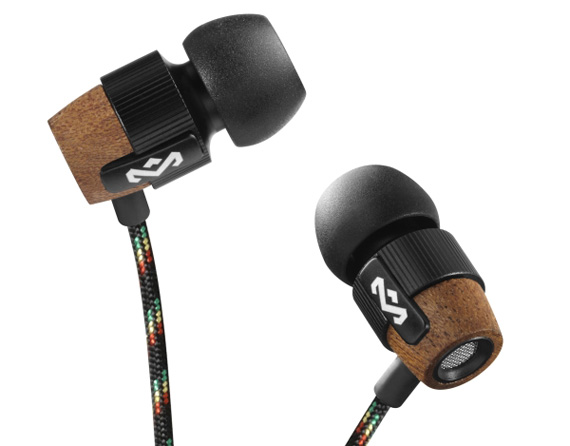 Dr Dre Beats Solo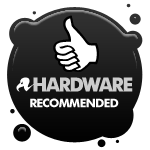 Great build and premium packaging out of the box, these on-ear headphones pin your ears with a tight plastic headband. The ear cushions themselves are soft enough to provide a decent listening environment but the sound veers towards bass and works best with rap, pop and dance music. The rugged inline cable and foldable headband make the Beats Solos good for commuting - and a winner in the style and design stakes - but the small cups do mean that there's some sound leakage. There's a choice of cables in the box too because the inline one won't work with many phones beyond compatible versions of iPhone.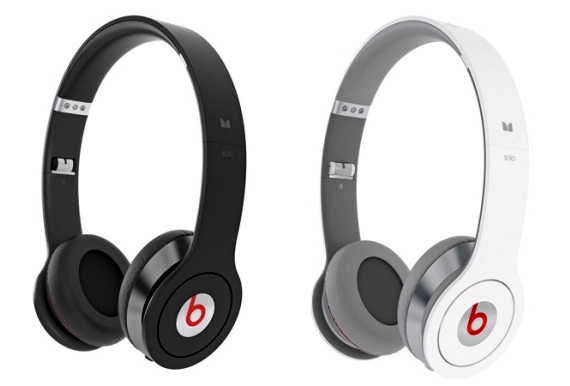 Reg Rating
85%
Price
£150
More Info
Monster