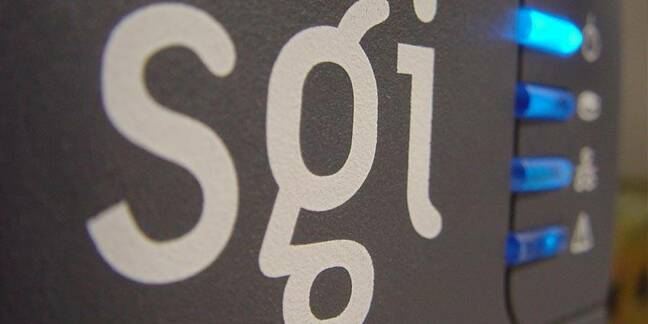 ARM is doubling the punch of its Mali 400 graphics processors with extra cores for tablet, phone and TV makers that are not ready for combined graphics and compute chips.
The microprocessor architect has announced the Mali 450 GPU, featuring eight cores instead of four.
ARM said the 450 showed it remains committed to the 400 range, and said it is now splitting its roadmap.
"We are continuing the Mali 400 and 450 - there are customers that need graphics-only rendering," Jem Davies - ARM fellow and vice president of ARM's media processing division - told The Reg.
"We are saying these two will live on," senior product manager Steve Steele said of the 400 and 600 ranges.
ARM introduced the Mali T604 in November 2010; it combines graphics with compute to serve devices packing more pixels and demanding voice recognition.
It seems, though, there's plenty of mileage for faster graphics-only performance.
The Mali T604 targets camera phones acting more like cameras with features such as the ability to identify individual people's faces; provides Siri-type voice activation on the iPhone; and puts cameras in cars that can spot the second the driver has wandered outside their lane.
All this requires an extremely high number of pixels, in the case of cameras, and use of parallelised speech recognition – fast, intensive and power-hungry scenarios.
Combined compute and GPU means fast performance and reduced power consumption because there's reduced need to synchronise and cache data and instructions.
The T604 especially serves Google's Android: the Honeycomb edition includes a programming framework called RenderScript that's designed to make pictures look better.
ARM dominates smartphones thanks to the iPhone and Samsung's run-away Galaxy S II. The company claims 20 per cent of Android smartphones and half of Android tablets run Mali.
ARM reckons 2012 will see 25 partners ship 100 million units using ARM compared to 2011's 12 partners and 48 million units.
ARM architectures are also expected in Windows 8 tablets from partners working with Microsoft this year - ARM is working with Microsoft on drivers that work with Windows 8. Davies said he didn't expect a significant number of this year's 100 million units to be Windows 8 on ARM – or Windows RT as Microsoft calls it. Samsung's Galaxy S III, which will also feature Mali, should be expected to feature heavily in this year's numbers, though. ®
Sponsored: Ransomware has gone nuclear