Sony Xperia P mid-range Android
Smart enough for the money?
Review Little brother to the Xperia S, the Xperia P is the second Sony Ericsson handset to arrive in the UK. The company's flagship S model prompted a slightly lukewarm response when launched but the Xperia S sets its sights lower as a mid-range handset on a par with the Samsung Galaxy S Advance and HTC One V.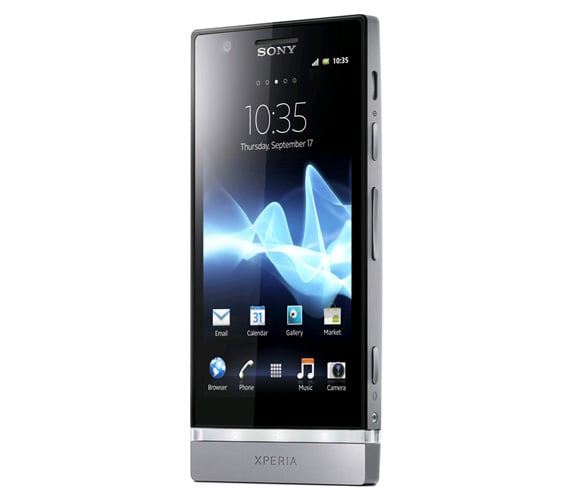 Middleweight fighter: Sony's Xperia P
Structurally, the Xperia P follows the pattern set by the larger S. The body is made from a lump of aluminium and all the controls and ports – including a micro HDMI socket, the speaker and a physical camera button – are featured along its sides. I prefer my charging socket to be at the bottom rather than sticking out of the upper left-hand side but at least the 3.5mm audio jack is at the top.
The battery is fixed in place and the Sim card slot looks and works much like the iPhone 4's and similarly only takes micro Sim cards. At 120g it's reasonably light but the slab sides do exaggerate its 10.5mm girth.

Entertaining prospect: HDMI on-board
In a slight change from the Xperia S the P's three Android virtual buttons are ranged along, rather than above, a clear plastic strip that divides the upper and lower parts of the handset. It's a novel and not unattractive design concept but it has two small problems with its execution.
Firstly, the plastic cover of the lower section is rather too easily removed. Secondly, the small LEDs that illuminate the icons printed on the perspex are too puny. The latter doesn't impede usability but if you are designing for visual appeal, go the whole nine yards.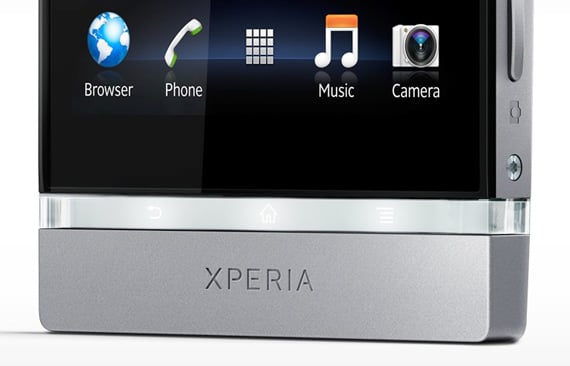 Style and practicality?
The 4in LCD screen has a resolution of 540 x 960 which results in a dots-per-inch figure of 275dpi. That's an improvement over the 233dpi of the Samsung Galaxy Advance and makes the Xperia's screen sharper though being LCD rather than AMOLED it doesn't perform as well in sunlight.