Sony Xperia P mid-range Android
Smart enough for the money?
Snap happy
While most Android phones at this price make do with a 5MP camera, Sony gives you an 8MP snapper. As with the Xperia S, you get an Exmor R sensor for better-than-you-expect low light photography and the capacity to record video at up to 1080p. On the whole, I'd rate the Xperia S camera as pretty darned good.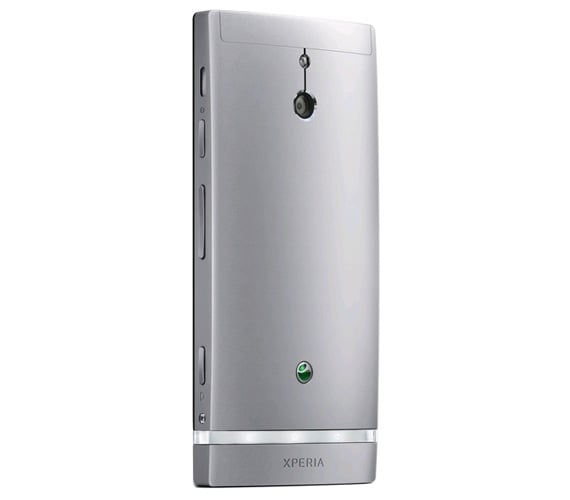 The camera leaves little to complain about
The front-facing VGA camera on the other hand can't match the 1.3MP unit fitted to the Galaxy S Advance but it's still more than good enough for making Skype video calls or videoing yourself picking your nose.
Despite the rather puny 1305mAh rating the battery proved no worse than average, getting me through between 24 and 36 hours depending on how hard I ran it. That said, you'll get more from the batteries in both the Galaxy S Advance and especially the HTC One V.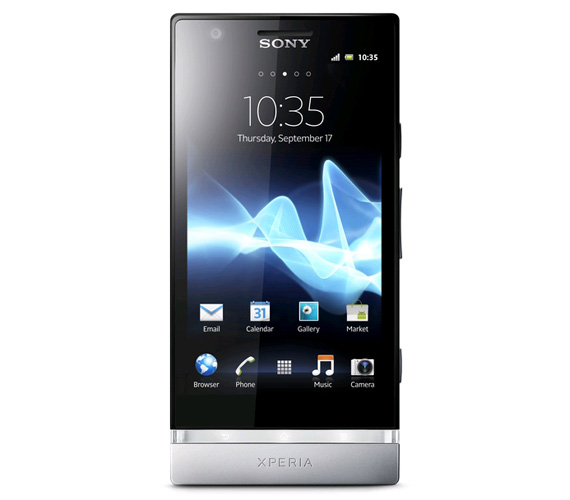 Advance warning: the Xperia P stakes its claim on the middle ground
Verdict
Forget the flash über-phones, it's in the Android mid-range where the real action is because, like the Samsung Galaxy S Advance, the Xperia P is affordable and all the phone most people will ever need. The screen is bright and crisp, it has a decent camera and a distinctive design. With the same chipset, there's little difference in performance between the Xperia and the Galaxy Advance so it comes down to this: do you want a better camera and a certain ICS upgrade or a microSD card slot? ®
Thanks to Clove for the loan of the review handset.
More Smartphone Reviews

Samsung
Galaxy S III
Sony Xperia
S NXT
Samsung
Galaxy S Advance
Nokia
Lumia 900
Apple
iPhone 4S

Sony Xperia P mid-range Android
Impressive mid-range Android handset with a decent camera and the promise of an ICS upgrade this summer.