Sony may have shown off its Crystal inorganic LED TV at the Consumer Electronics Show (CES) earlier this year, but it clearly reckons there's money in organic LED technology or it wouldn't have agreed to partner with Panasonic on OLED TV development and production.
The pair's work will, they said today, come to fruition in the form of OLED TVs mass-produced in 2013. Neither has given any details about the TVs they will ship at that time.
That's no great surprise to us: Sony's Deputy President of home entertainment products, Noriaki Negishi, confirmed to Reg Hardware earlier this year will be aggressively promoting OLED technology within a year.
"2013 will be the year when we will really fight back with new technologies," he said in March.
OLED failed to ship in any appreciable volume during Q1 2012, market watcher DisplaySearch recently revealed, despite both Samsung and LG showing off flash new models at the start of the year.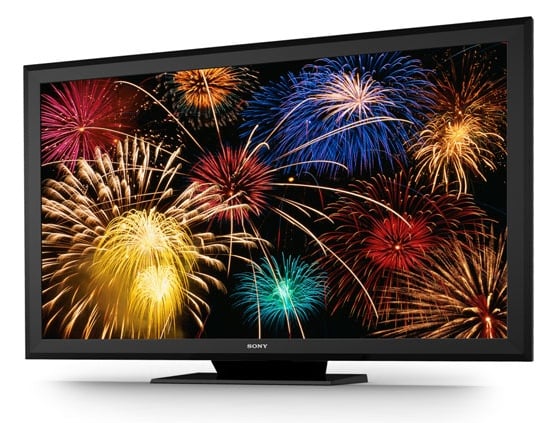 Sony's Crystal LED concept TV: solid offering or vapour?
Their OLED TVs, both 55-inchers, aren't expected to arrive in shops until much later this year, and they'll be hugely expensive when they arrive: $10,000 (£6425), according to hints dropped by both firms.
But expensive appeals to TV makers hard hit by a slowdown in TV sales and a business that delivers negligible margins.
OLED will not, of itself, revive TV makers' fortunes, even if the cost to consumers is a lot less than it's going to be. No, Sony and Panasonic, and Samsung and LG, are going to have to come up with a more compelling reason for punters to abandon the perfectly acceptable flap-panels they now already own.
And what of Sony's Crystal LED TV with its array of 6m inorganic LEDs? It still can't say when - or even if - it will bring it to market. ®
Similar topics